10 Questions to Ask Your Contractor Before Hiring Them
Oct 19, 2022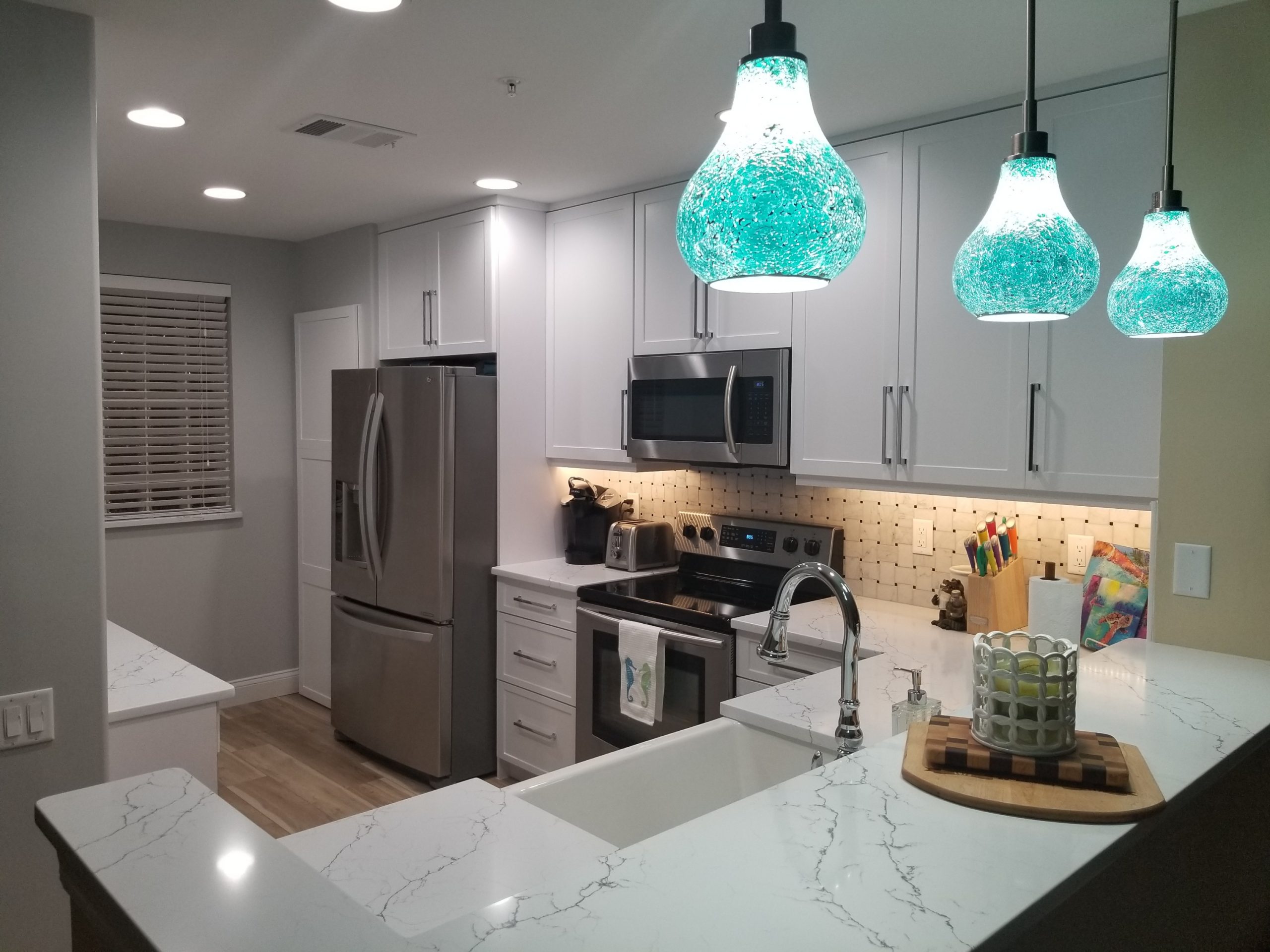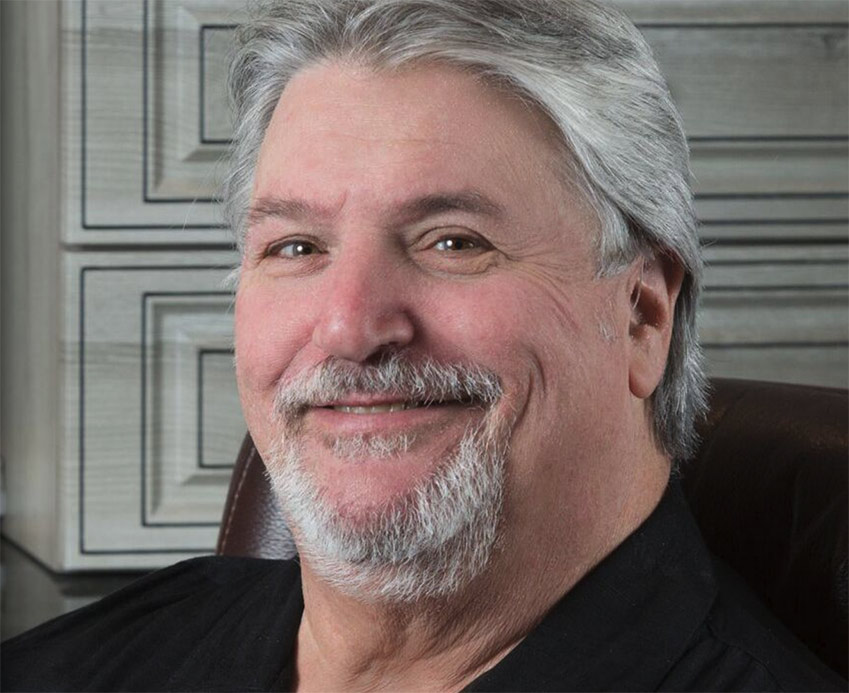 1. Is the company locally owned and operated?
Yes and yes. Cornerstone was founded by Anthony ("Tony") Leopardi back in 1988, and remains to this day a family business. We're all about creating jobs, investing in our local communities, and giving back. We're your neighbors, and our reputation for great work at a fair price, no exceptions, is what makes us, us.
2. How long has the company been in business?
This may be the single most important question you ask. The longer a company has been in business, the better – for you. In fact, staying power is the single biggest indicator of competence, professionalism, and trustworthiness.
At Cornerstone, we're proud of our 30+ years in SWFL. To this day, our best salespeople are satisfied customers who recommend us to their friends and neighbors…and that says it all.
3. Does the company subcontract-out their cabinet or countertop installation work?
NO. And this is very important: we do not subcontract cabinet or countertop installation work. Our employees go through a rigorous training and are held to Cornerstone's meticulous standards. We trust them to do it right.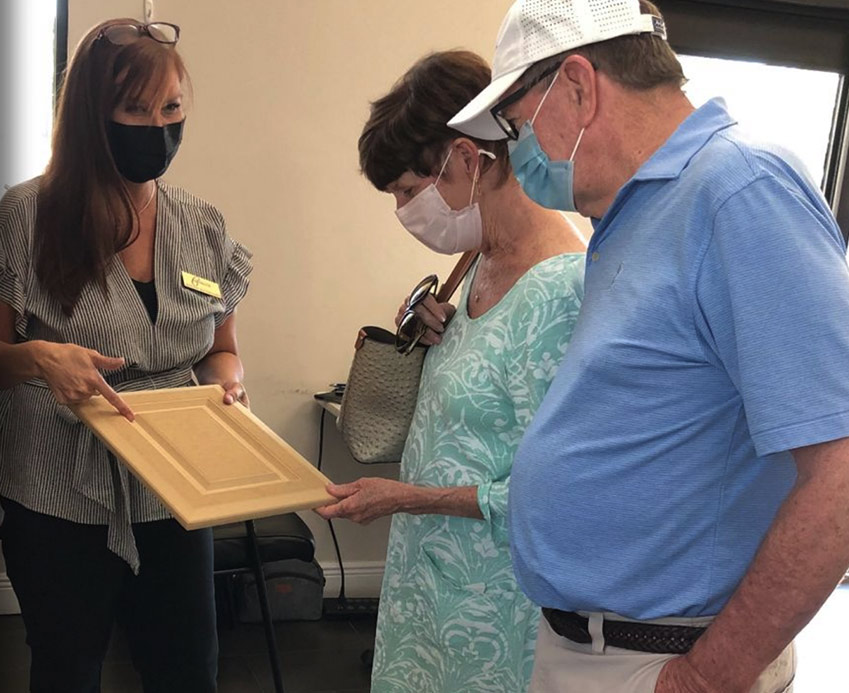 4. Does the company provide designers to layout the best design options for you and your home?
Yes. In fact, we have over 40 talented and experienced designers on staff to make sure you're aware of — and get to choose from — the latest remodeling trends and styles. It's often our favorite part of the job when we see the homeowner light up when they discover possibilities they never may have considered.
5. Does the company have a shop where they locally produce materials used on your project?
Yes! Cornerstone owns and operates their own shops in Fort Myers where their experienced craftsmen build custom cabinets and doors to fabricating granite or quartz counter tops. Cornerstone also has a huge granite yard with over 2,000 slabs of granite and quartz to choose from.
6. Does the company have electricians, plumbers, painters, carpenters, drywall, tile, glass and mirror installers on staff?
Yes in every case, and it's another feature unique to Cornerstone Builders. We employ true professionals in every department for every facet of the job. Our bench is deep, experienced and talented — and it's how we deliver the "WOW" we promise on every job.
7. Does the company have showrooms where you can go to see their products?
This is the fun part: want to see just how beautiful your new kitchen or bath might look when it's done? Want to feel and hold our materials or check out hundreds of fixtures and handles and browse cabinet finishes and counter top options? Cornerstone has 3 convenient showroom locations where you can do all of that, and more. No pressure, no commitments…just come for the fun of seeing endless possibilities of what your home could look like!
8. What about deposits?
At Cornerstone, no deposit is required until the day we show up to begin your project. The one exception: if a job is delayed by the customer, we do ask for a deposit. As a company, Cornerstone has been — and always will be — rooted in trust.
9. Is the company licensed and insured? And are they registered with the State of Florida, not to mention local accredited organizations?
We are, and you can find us listed on sunbiz.org and the Better Business Bureau to name a few. (Cornerstone Builders of SWFL Inc: Licensed and Insured Certified Building Contractor #CBC 1253280.)
10. What is the company's warranty?
You don't last long in this business, much less 30+ years, if you don't deliver quality products and stand behind your work. Cornerstone gives you a lifetime material warranty on all products we manufacture for as long as you own your home.