Refacing kitchen cabinets vs buying new cabinets
Aug 11, 2020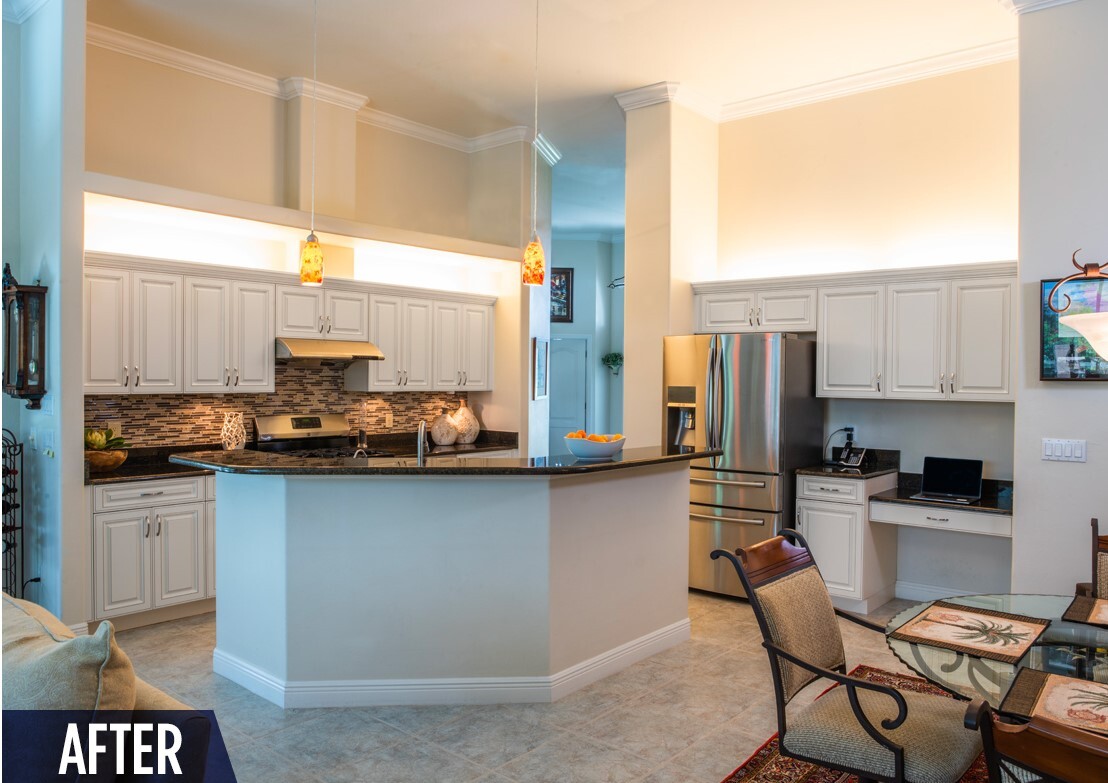 When people think of kitchen cabinets, they often think of the cabinets and doors as being one unit. In reality, you have your cabinets and then you have your doors.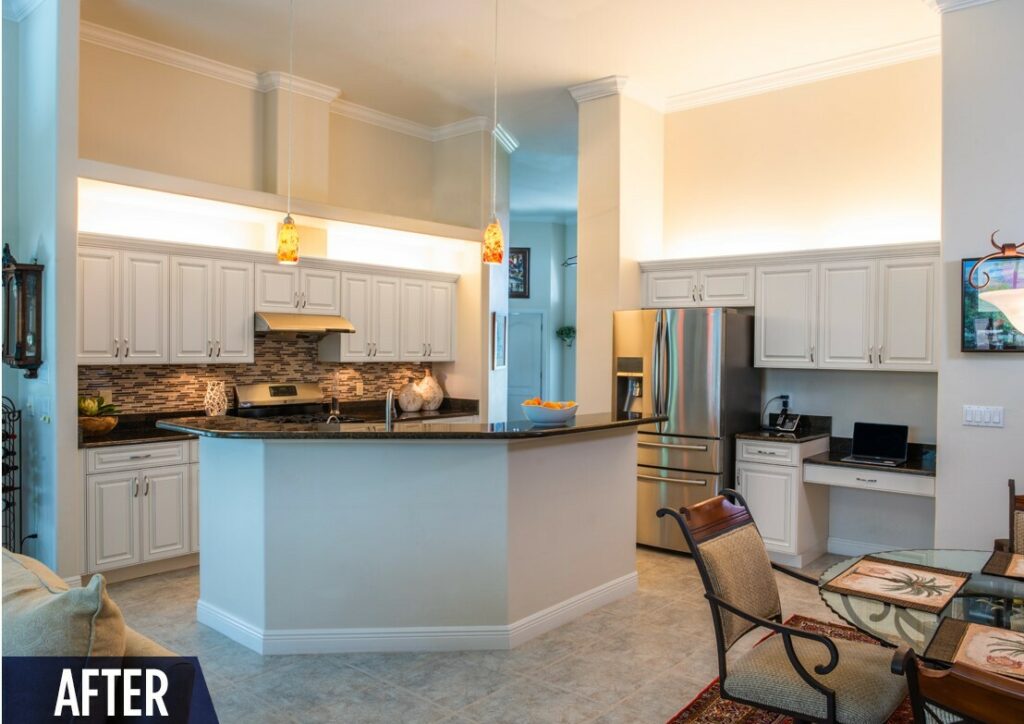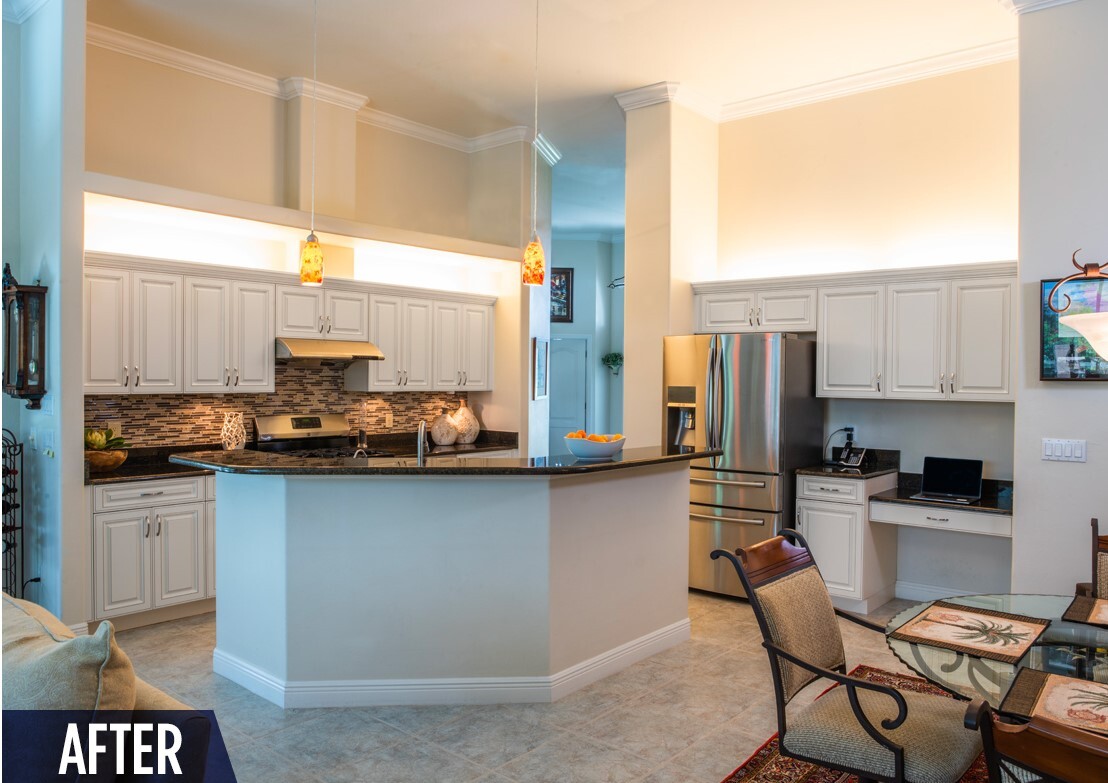 If you are looking to update your kitchen, cabinet refacing may be an option for you.
With so many colors, designs and styles to choose from, you'll be sure to find something you'll fall in love with.
The two most important factors are the cabinets themselves need to be in good condition and that you are happy with the current layout of your kitchen.
If both of these are suitable, you are well on your way to having a brand new kitchen in 3 easy steps!
First, doors, drawer fronts and hinges are removed. Next, custom cut wood or laminate pieces are installed on the cabinet sides, face frames and any other exposed surface of the cabinets. Lastly, new doors, drawer fronts, hinges, hardware and moldings are installed.
3 easy steps is all it takes to give your kitchen a beautiful fresh new look!
Cabinet refacing pros: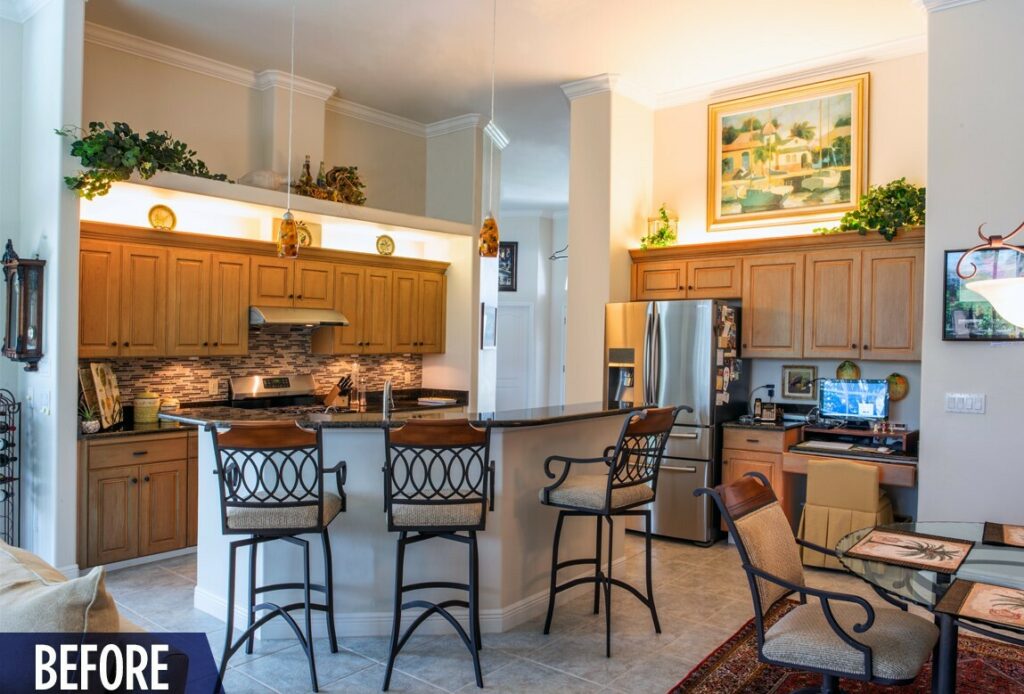 Very cost-effective, can be upwards of 35% the cost of new cabinets.
Can change out your countertops without damage to cabinets.
No permit required. (applies to cabinet reface only without changing tops)
Takes less than a week to install.
Much less mess and hassle for the homeowner.
Cabinet refacing cons:
Cannot change the existing kitchen or bath layout.
FAQ's:
Can we add or remove cabinets to accommodate new appliances or additional storage needs?
Yes, we can add or modify drawers, new cabinets, rollouts or anything else that fits in your space.
Does refacing come with a warranty?
Cornerstone provides a lifetime warranty on any materials we manufacture for as long as you own your home.
Will I be able to use my kitchen during the cabinet refacing renovation?
You can still use your kitchen provided you are not replacing your countertops.
If I am replacing my countertops, do I need to hire a plumber to install the sink, faucets and garbage disposal?
No, Cornerstone has their own license plumbers on staff who will take care of this for you