Breaking down walls: Top home improvement projects to spice up your home
Aug 22, 2016
When it comes to home remodeling projects, it can be difficult to know how to best spend your time, energy, and money. Reinventing a room in your house doesn't have to be a stressful undertaking. If you focus on improvements that will be both practical and increase your satisfaction within the home, it's hard to misstep with a project. Below, we'll detail some projects that will improve your standard of living and potentially increase your home's value should you decide to sell it.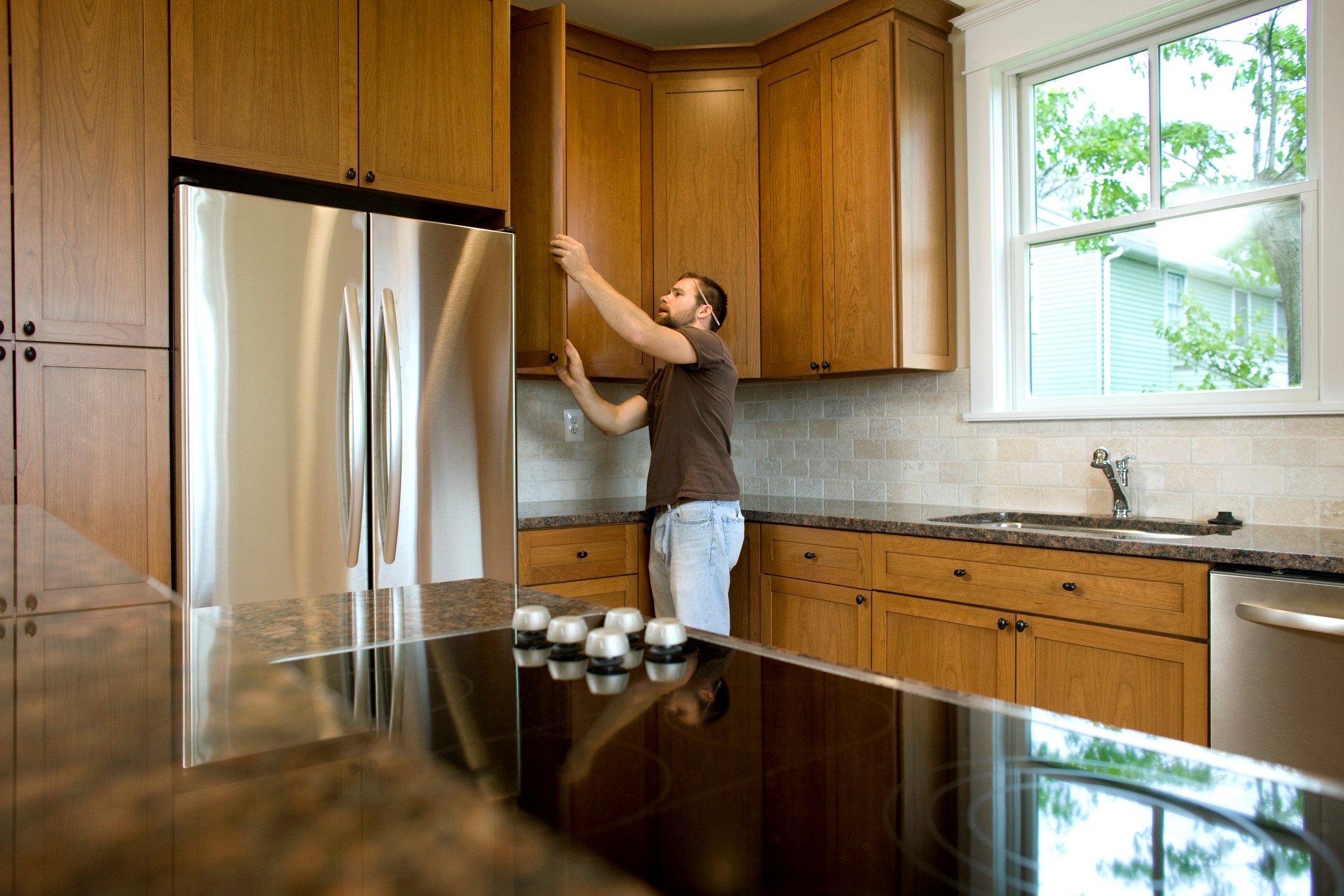 Kitchen Remodeling
Your kitchen is the heart of your home. After all, it's where you prepare meals for you and your family, and it's where you begin your day. Most people spend a significant chunk of their home time there. What better reason to invest in improving the space? With most kitchen remodels, it's best to aim for useful and traditional. Try to keep its appearance in harmony with the rest of your home. A 1920s farmhouse should not have a deluxe restaurant-style kitchen. Remodels don't have to break the bank. A fresh paint job, or a simple cabinet refacing can go a long way.
Bathroom Addition
For homes with a single bathroom, fighting over who gets to have the next shower is a constant problem. One solution is to build an additional bathroom. Where to put it? Even in smaller houses, there are likely spaces that you aren't utilizing fully: spare rooms, oversized rooms, closets, and even areas beneath staircases. Another perk of building a second bathroom is you'll probably recoup your initial investment upon resale… and maybe then some! HGTV estimates that the return value can hit up to 130%.
Extra Bells and Whistles
More and more homeowners are turning their spare rooms into "pleasure projects". Home theatres are the most popular venture. With a spacious projection screen and elaborate wiring systems, these projects often require a renovation professional, at least to help with the tricky electrical work. A high demand also exists for walk-in wine cellars, exercise and massage rooms, and small-scale yoga studios.
Want to get your home remodeling projects underway? Unsure where to turn? Cornerstone has over twenty-five years of building experience in Southwest Florida and an impeccable track record for excellence. Known for our top-notch customer service and craftsmanship, we'll help turn your home remodeling dreams into a reality.