Remodeling Your Home for Sale? Learn Which Projects Offer the Best Return on Investment
Aug 22, 2016
Thinking about remodeling your home? Home improvements and modifications can make your house more comfortable and more livable so that your residence better suits your sense of style and your lifestyle. Remodeling can also increase the value of your home; however, some projects are more profitable than others.
The following are some of the home remodeling projects that we recommend for maximizing your return on investment:
1. Adding More Storage Space
Increasing the size of your closets or redesigning your kitchen cabinets to maximize space can pay off both now and in the future. More storage space reduces clutter to make your home feel and look bigger and allows you to get better organized. When it comes time to sell, prospective buyers will be impressed with that spacious walk-in closet or custom-built cabinetry.
2. Modernizing Your Kitchen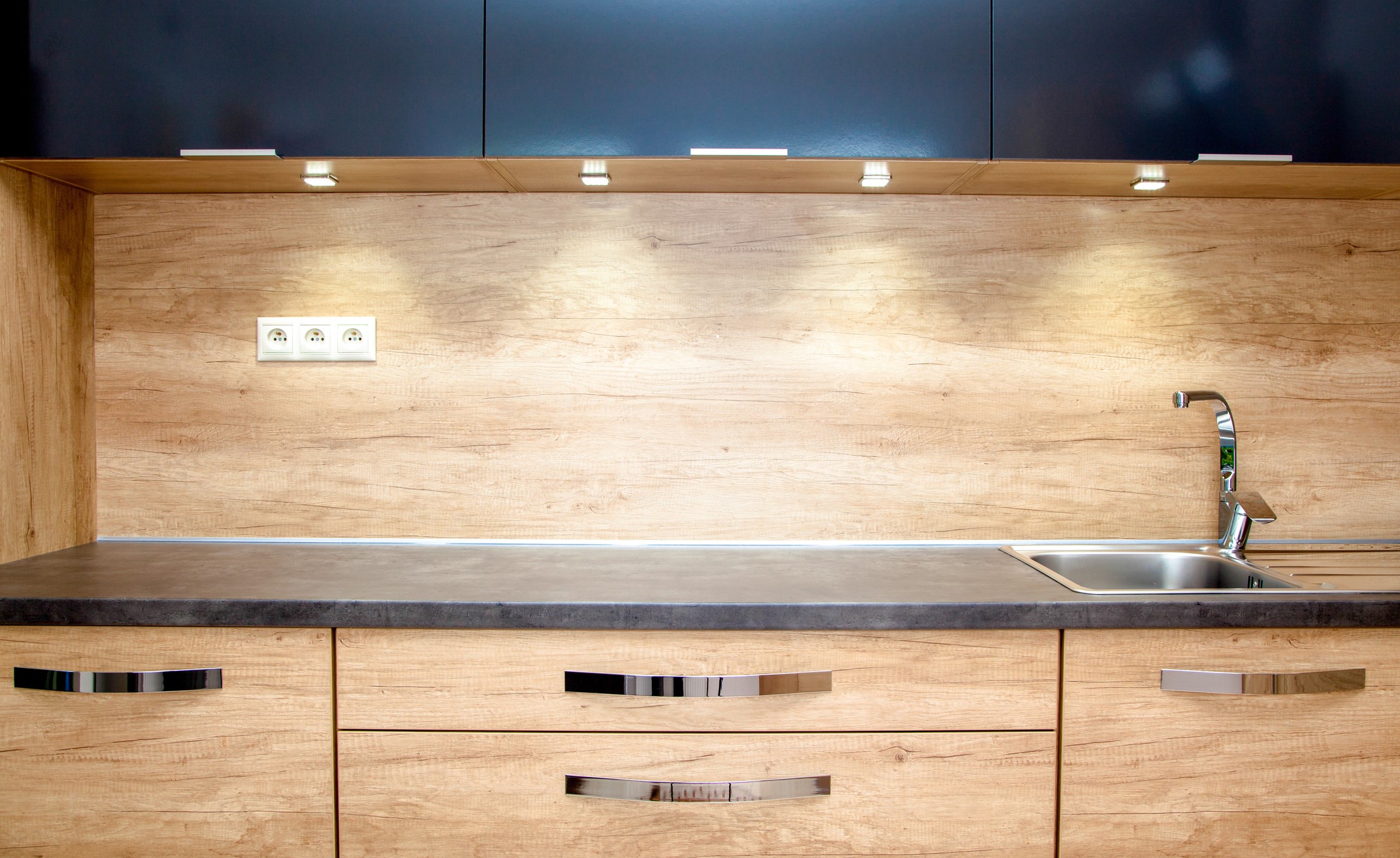 Trulia reports that the kitchen can make or break a home sale. If your kitchen has a dated look, you're less likely to wow prospective buyers. You can focus on making one major improvement, such as adding granite countertops, or completely redo the space with cabinet refinishing, ceramic tile flooring and updated appliances. Any improvements made in the kitchen will increase your home's value for a future sale while making it more attractive today.
3. Beautifying the Master Bathroom
After the kitchen, the master bathroom is the second most important space in a home to prospective buyers, so enhancing the visual appeal with remodeling projects in the space gives you a great return on your investment. Like the kitchen, the bathroom can be improved with a few simple changes like new counter tops, cabinet refinishing and updated faucets, or you can completely rethink the layout of the bathroom. When considering a full renovation, it's important to choose a company that employs plumbers, carpenters, tile installers and other specialty tradesmen. This helps to reduce costs by eliminating the need to hire outside subcontractors and ensures best results with your project.
Whether you're hoping to add more closets, improve your cabinetry or remodel your kitchen or bathroom, Cornerstone Builders of Southwest Florida can help. We have been helping homeowners in southwestern Florida beautify and increase the value of their homes since 1988 and are anxious to learn how we can help with your project. Contact us today in Naples at (239) 593-1112 or Fort Myers at (239) 332-3020 for more information and a free quote.