Planning Your First Kitchen Remodel? Top Pros Discuss What to Expect and Prepare for During the Remodel
Aug 23, 2016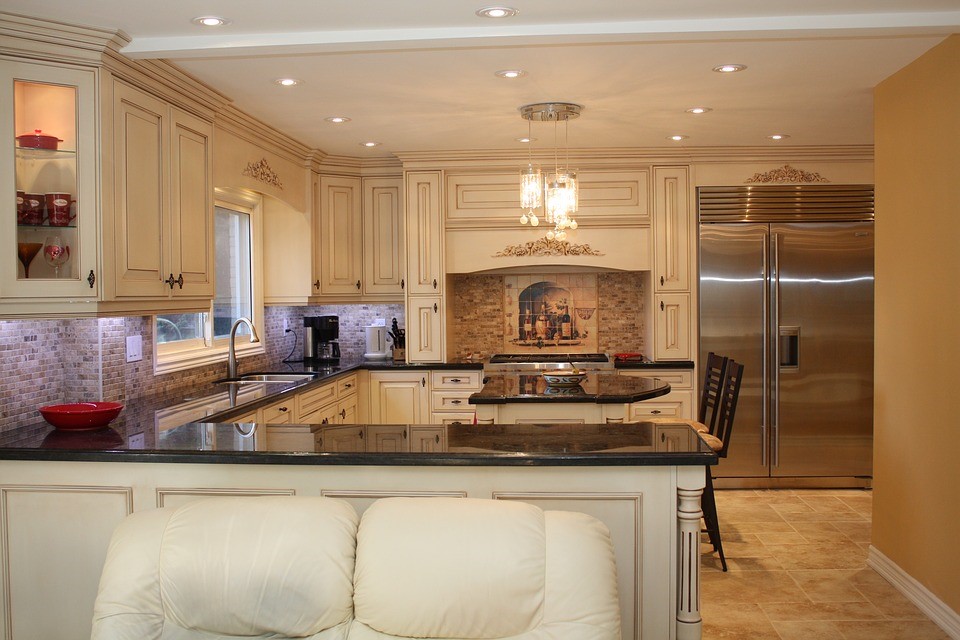 Remodeling a kitchen can feel like a huge inconvenience if you're unprepared. However, if you know exactly what to expect before your remodel begins, it's much easier to get through the process smoothly.
Here are some things to expect and prepare for before your kitchen remodel gets underway:
In-home Consultation
Any good kitchen remodeling company will take the time to personally come to your home for your consultation. After all, they need to see the available space they have to work with in order to understand exactly what you're trying to achieve.
If the existing cabinet boxes are in great condition, you might be able to save some money by re-veneering them and simply replacing or re-facing the doors for a fresh, modern look. The design consultant is also better able to make suggestions to enhance and customize storage space within your existing cabinets.
Customization
Many people are surprised by the new options available to them when remodeling a kitchen. Your experienced design consultant with discuss with you some ways you can customize your cabinet storage space and arrange your appliances to better suit your personal needs.
You'll be shown through a computer design program that lets you see a 3D layout of your new kitchen so you can get a clear idea of what everything will look like before work has even begun.
When you have custom cabinets created for your kitchen, you have the opportunity to use the available space to your advantage. You also don't have the inconvenience of ill-fitted stock cabinets that leave wasted space in your home.
Timeline
When you arrange a kitchen remodeling project you should be given an accurate timeline. You should be given a detailed outline for exactly how long it will take for the company to custom-make your new cabinetry or countertops before they arrive at your home to install them into your kitchen.
When you have a clear idea of what's happening and when everything is due to happen, it makes it much easier for you to plan your meals in advance accordingly.
Support and Guidance
Your remodeling company will offer plenty of support and guidance throughout the entire process. You will know exactly when contractors are due to arrive in your home to replace cabinetry and how long they'll be working, which gives you the time needed to ensure you've emptied your old kitchen first.
Overall, your kitchen remodeling project might take anywhere from one to three days. However, as long as you're prepared for the transition in advance, you should find that the intrusion and disruption to your normal routine is minimized as much as possible.