How to Determine When It Is Time to Remodel Your Home
Aug 23, 2016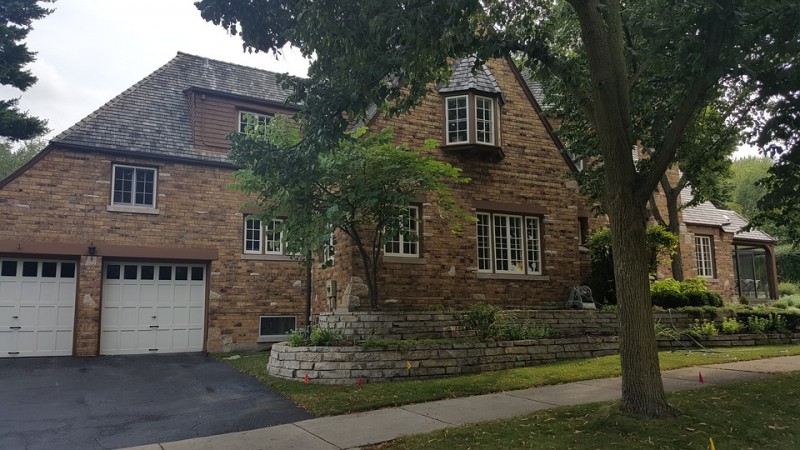 If your current home is starting to look tired and feels worn, it can be tempting to buy a new property with more modern features or some extra space to expand. However, there are times when it makes perfect sense to remodel your home instead of moving.
Here are some factors to consider when you're making a decision whether to remodel or move:
Cost
Remodeling your home can be a costly exercise, but many people underestimate how much money moving house can really cost them. Before you make a decision either way, take the time to work through the potential costs of selling your current home and buying a new one.
Consider the real estate commissions you'll pay, any financing charges, moving costs, utility deposits, and any other fees and charges associated with buying and selling real estate. Don't forget to add any additional costs of maintenance or repairs that might need to be done on the new house too.
Then compare your cost estimates to the amount you would spend if you remodeled your home to add the features and inclusions you need in your current home. You might be surprised that the entire remodeling project could be more cost effective than you think.
Value
There are occasions when a carefully considered renovation could potentially add more value to your property. Initially it might seem as though you're spending a large sum of money to remodel the kitchen, install new appliances, and update the bathroom.
However, when you compare the costs to the potential value you could add to your property, you might end up in front financially.
Need to Expand
Let's face it. The kitchen is the heart of every home. If your kitchen feels small and outdated, remodeling your existing space can help to open up your home.
Discuss your needs with a professional remodeling company. You might be surprised how much additional cabinet storage and workbench space you could add, which automatically makes your kitchen area feel much bigger and more welcoming.
You also have the opportunity to install updated appliances during your renovation project, or turn your old space into a true gourmet kitchen.
If you've been putting off starting that remodeling project, take a bit of time to consider the benefits you could be missing. The sooner you book an in-home consultation with a professional remodeling company, the sooner you could be cooking dinner in your gourmet kitchen.