How to Prepare Yourself for a Home Remodel
Aug 23, 2016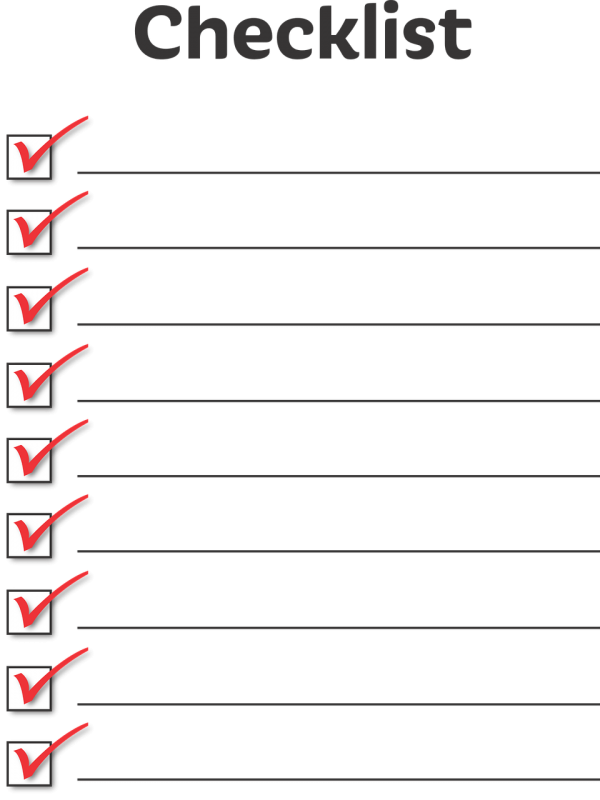 Making the decision to remodel your home is never easy. Aside from the financial considerations of such a large project, there is also the challenge of choosing the right design elements to ensure you get the results you expected.
Of course, you also have to decide whether you'll try to complete some of the work yourself in your spare time or hire a professional building company to finish the larger parts of the project for you.
Before you rush into any home remodeling project, here are some things to consider that could help prepare you for the job ahead:
Create Your Wish List
Every renovation project needs to start with some ideas for what you want to achieve. Create a wish list of the things you really want to change about your home.
Dare to dream big on your wish list. You can always prioritize the items on it as you go, but your list will give you a great starting point to work from.
Check Your Budget
It's nice to dream about installing a brand new gourmet kitchen or renovating your bathroom to include Italian marble tiles and a hot tub, but it's also wise to consider your budget first.
Your remodeling budget is your guide to how much you realistically can and can't do. Take the time to work through how much you can afford to spend on your remodeling project. Work out how much you can cover in cash from your own savings or whether you need to apply for finance to cover larger things you want to get done.
Choose a Good Remodeling Company
Do some homework to find out as much as you can about potential remodeling companies. Check that the company only employs licensed contractors with plenty of experience and suitable qualifications to complete their work.
It's also a good idea to research the services offered by the company. Ask plenty of questions about any previous projects the company may have completed that are similar to yours. If possible, check whether you're able to visit or view the standard of work, or perhaps talk with previous clients.
Apply for Building Permits
Depending on the type of remodeling project you're doing, you may need to apply for the pertinent building permits. In some cases, the remodeling company you choose may be able to help you with this step.
Set a Timeline
Once you've agreed on the scope of work to be done for your project, you'll need to map out a timeline. Discus your preferred timeline with your remodeling company and ask them to provide a realistic estimate for when each step of the project is anticipated to commence.
When you work with a professional building company, you'll find it much easier to achieve the results you want from your remodeling project.