Energy-Efficient Lighting for Your Kitchen Remodel
Feb 26, 2015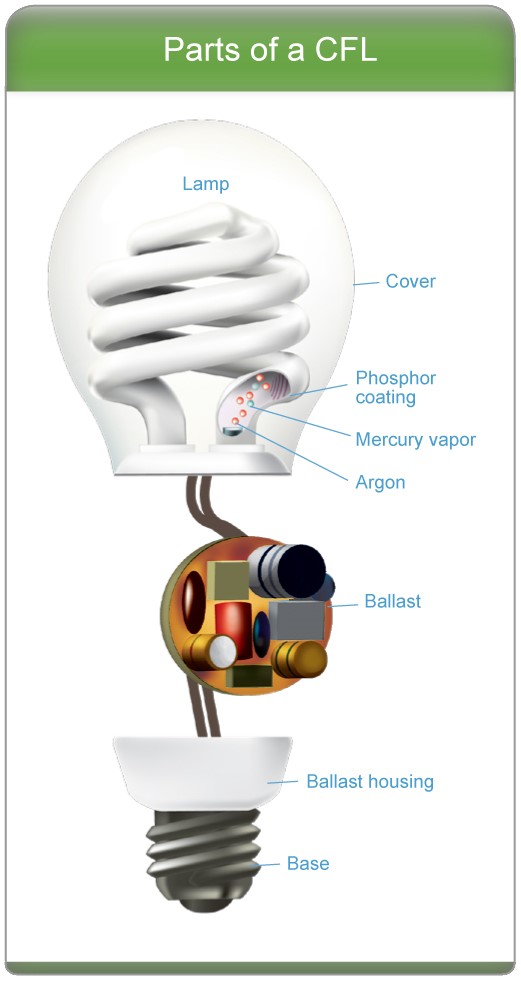 Lighting should be an integral part of your energy-efficient kitchen remodel. The members of your household spend a fair amount of their time in the kitchen and the kitchen is often used for many different purposes, such as cooking, entertaining, and even crafting.
Incorporating proper lighting in your kitchen remodel will not only improve the energy-efficiency of your home, but also the function, appearance, safety, health, and comfort. It is common for contractors and homeowners to pay more attention to the decorative elements of a kitchen remodel.
Kitchens.com laid out a great set of strategies that will ensure your kitchen remodel will have practical and energy-efficient lighting.
Plan out all of the locations and types of controls and fixtures.Don't forget to use your lighting plan to improve safety, as well as aid in the functionality of kitchen tasks, and showcase decorative elements.
Go Fluorescent; choose fixtures that are Energy Star-qualified and steer away from traditional incandescent lighting fixtures. Aim for lamps with at least a 70 or 80 Color Rendering Index (CRI). This will give off more natural lighting, avoiding a strange glow. Make sure to choose Energy Star fixtures for your kitchen remodel. Recessed lighting should be rated for insulation contact (IC-rated) to ensure that they prevent energy loss through air leakage and are resistant to fire. Similar lighting fixtures need to be caulked or gasketed.
CFLs (compact fluorescent light bulbs) cost more than regular bulbs but are more than worth it as the bulbs last 6 to 10 times longer than incandescent bulbs. Each fluorescent bulb can save you $25-$30 over its lifetime.
LED (light-emitting diode) lights are the size of small Christmas lights but use a whopping 90 percent less electricity than incandescent lights. Their size makes them convenient for creative layouts. They last long and are suitable for heavily used indoor areas.
When planning your kitchen remodel, consider how you will control your lighting to your advantage.
Dimmer Switches can provide a lot of control. When at full illumination, they can make your kitchen remodel perfect for completing tasks and projects safely. Lower lighting can be used for ambiance, or decorative lighting. Your lamp will last longer when it is not always set on full blast and use less electrical wattage, saving energy.
Occupancy Sensors are great to have outside. They are invaluable in terms of safety and convenience. They turn on for a limited time when movement is detected, then automatically switch off. They are also perfect for bathrooms, offices, closets, hallways, and any area that is used for a short period of time.
Let Cornerstone Builders of Southwest Florida help make lighting an integral part of your kitchen remodel design. Contact us here today!