Keep Your Bathroom Remodel Fresh; Waterproof Your Bathroom!
May 27, 2015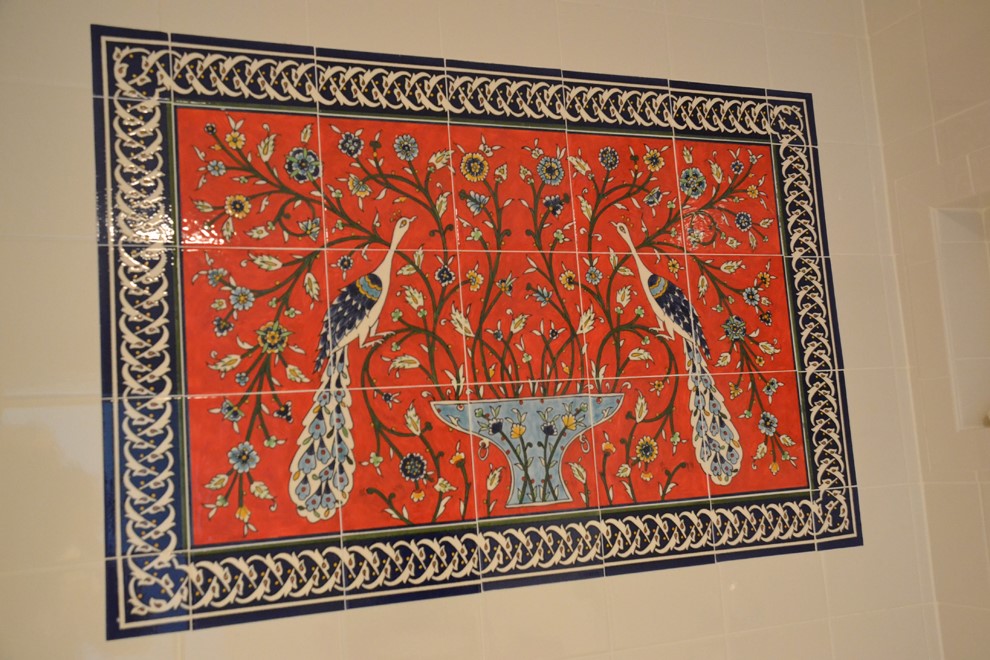 No one likes to spend money on a bathroom remodel just to get into a shower a month later that is suddenly lined with black mold. Bathrooms are almost constantly wet. It's vital to the longevity of your bathroom remodel to make sure that the water is not able to leak through walls causing damage and unhealthy mold. We agree with HGTV that waterproofing your bathroom can prevent a premature second bathroom remodel. Don't forget to pay attention to all major surfaces of the bathroom; walls, ceiling, and floor.
Walls
The wall behind your shower can get pretty disgusting if you don't take the proper measures to guard against mold, mildew, and rot. Make sure that your bathroom remodel professional applies a moisture barrier before installing the finished wall. The goal is to keep water droplets from touching the material of the wall itself. Certain types of wallboard are appropriate for wet environments and certain types are not; make sure the wallboard that your bathroom remodel professional uses is rated for moisture. And of course, seal your walls. Tile is a good option for placing on top of the wall as it helps keep the water out and is easy to clean/maintain. However, anything that does not require seams and grout, like a single piece of ceramic or laminate, is going to keep out the most water, though it may be less visually pleasing.
Floors
Tile will protect the floorboards in your bathroom remodel from moisture the best. Make sure to choose honed tile as a safety precaution against slips. Larger grout lines also help the tile to be more slip-resistant. Grout needs to be sealed annually, as it is porous.
Ceilings
Any modern bathroom should have a vent that pulls moist air out of the bathroom and allows for air circulation. Waterproof paint is the best option to protect surfaces that won't necessarily be in direct contact with water, but will be exposed to condensation.
The professionals at Cornerstone Builders of Southwest Florida know all about waterproofing your bathroom and are ready to assist with your bathroom remodel. Contact us here today!