Color Is The Tie That Binds In Remodeling Design
Jun 19, 2015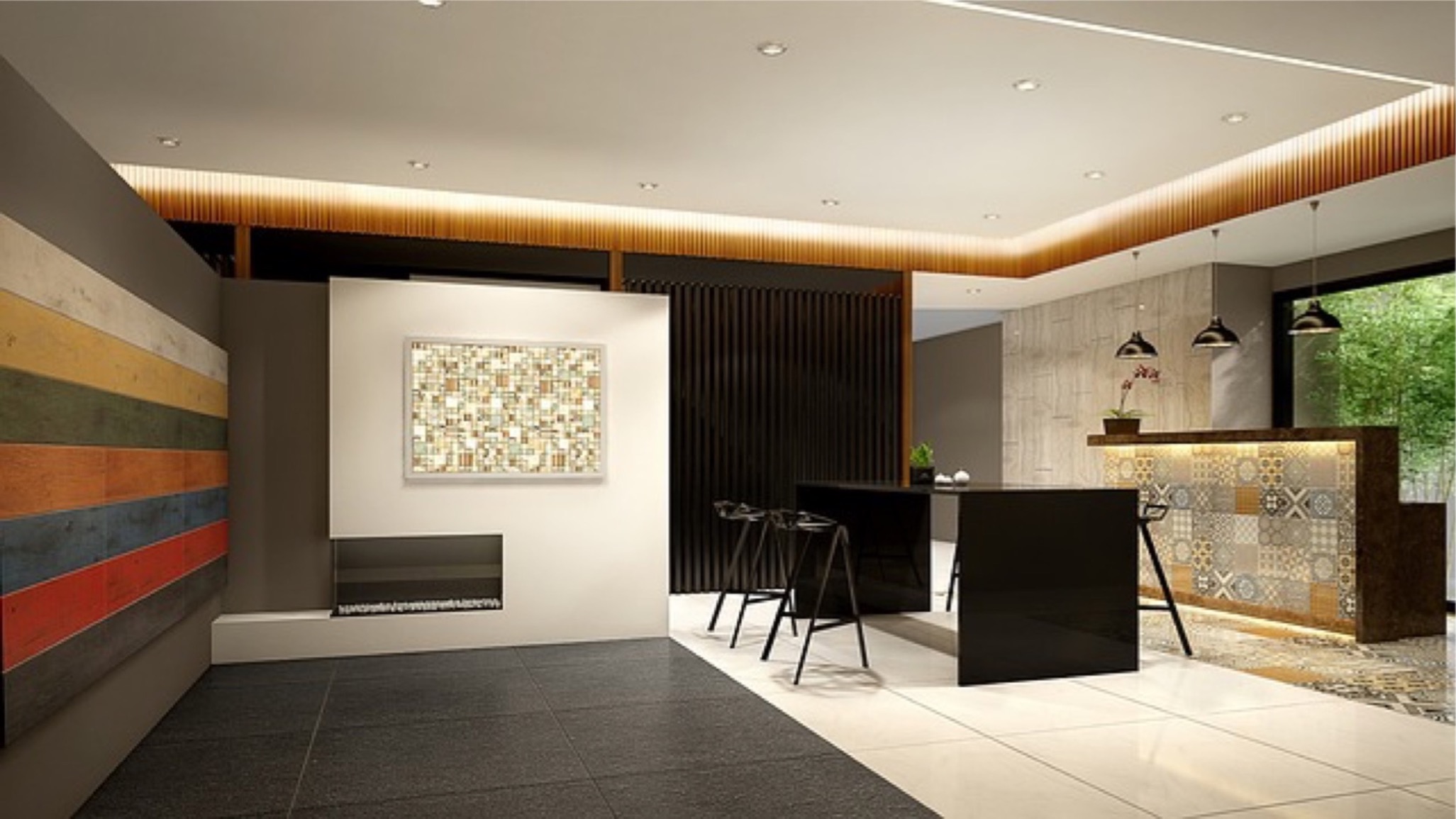 When it comes to kitchen remodeling, bathroom remodeling or general remodeling of your whole home, boxy little rooms, all decorated separately, is dated design. Today's savvy homeowner wants sight lines to and continuous flow between rooms. Such a flow creates harmony, but carving out a connection between rooms in the open floor plans favored these days can be a challenge. The key is vision and to see "The Big Picture", not just a kitchen remodel, a bathroom remodel or replacing or refacing bathroom or kitchen cabinets. For this you may need the help of the #1 SW Florida home remodelers at Cornerstone. One of the ways we create a harmonious flow between rooms is by the clever use of color.
Because of our years of remodeling experience, we can see how seemingly disparate elements can come together to create a seamless whole. We keep in mind that light, texture, shape, scale, pattern, and color are all elements of successful remodeling design, but balance must be heeded above all. A remodeling design should have energy, but not be too kinetic or disruptive. The design should flow as naturally as a creek over pebbles.
First, we will help you consider the space and ask a lot of questions. What rooms will you able to see from the kitchen? What portions of other rooms?
Then try to see, with our help, all these spaces as connected, not separate entities. It's like looking at a whole mountain range instead of only one dramatic peak. Next choose five paint colors you like without considering which paint would go where in your final design. A color palette may suggest itself by your choices or you might want to discard two of the colors that don't seem to work with the others. If you find the colors all in the same family of hues, say blues/greys/silvers, start to envision how they might work in the various spaces:
Make use of a color wheel where shades are grouped into schemes and color combinations are suggested.
Colors can carry through to more than one room or act as background colors or accents.
Molding, baseboards, wainscots and window frames may be the only use of one color or perhaps the ceilings may share this color.
Try blending color or using a lightly colored glaze to complement a darker wall color in the connecting room.
Blending glazes can "suggest" a color in a hallway, blossoming into a brighter shade of that same color in the room the hallway opens into—creating a flow from one space to another.
Varying the intensity of the paint application or adding texture suggests movement while maintaining a harmonious whole.
Take artwork and furnishings into consideration. Focal points for each can be create by contrasting colors or brightness around the piece and then used in nearby rooms in larger areas as a tie-in.
Tiles may be used—both as a backsplash in the kitchen remodeling and with a center decorative band that carries throughout the adjoining rooms.
Trying a sample of various colors painted on small sections of your walls may help you visualize how the remodeling scheme will come together.
It is said that the eye "carries the color" from room to room as you walk through the house. Make sure that the colors your family and guests carry are soothing, inviting, or invigorating, creating a positive subliminal message:
To make sure your remodeling project is a harmonious one, please contact Cornerstone for a free in-home consultation today.