Home Remodeling: Open A New Window
Jun 25, 2015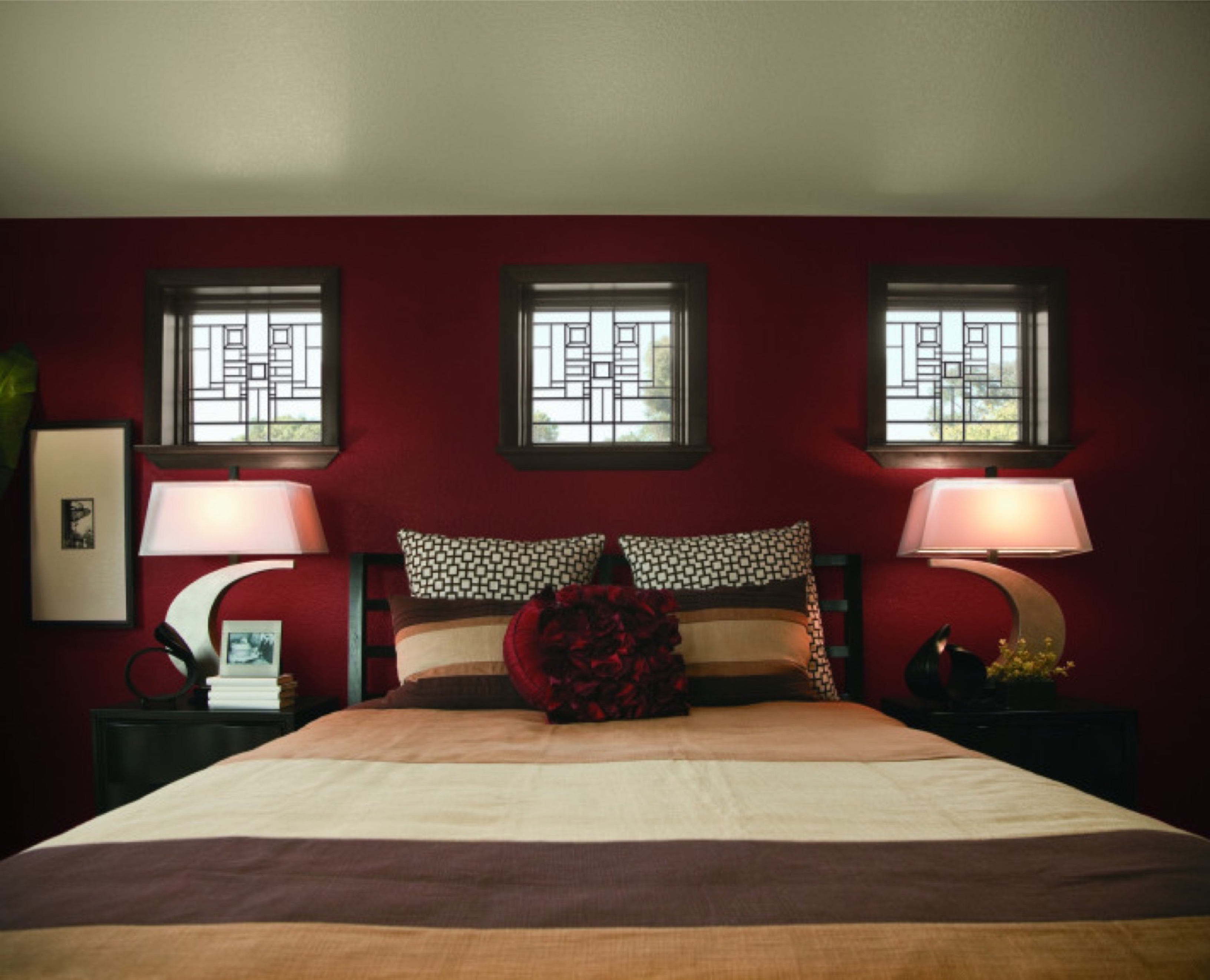 If you are remodeling an older home in Naples, Fort Myers or anywhere in Southwest Florida, you may be faced with an often-seen relic of the past—a dark kitchen. Kitchens used to be smaller than is the fashion now and all-important wall space was used for cabinets, not "wasted" on windows. But today's larger kitchen remodeling projects allow for the inclusion of all types of windows. Selecting the right ones can mean your kitchen remodel project can go from purely practical to a light-filled space you'll love. Here, with a little help from our friends at Andersen Windows, are some ideas to transform your kitchen from mundane to magic.
Like in the cozy nook shown here, casement windows that crank outwards are often installed over kitchen countertops because reaching over to lift a double-hung can be awkward. This kitchen features Andersen's 400 Series Casement windows with pine interior, surrounded in oak trim. The look is completed with Frank Lloyd Wright Colonade art glass and stone-color Metro hardware. These windows feature a natural wood interior (pine is available), low maintenance exterior, and a nearly invisible TruScene insect screen is optional.
Other things you need to know when choosing windows for your kitchen, bathroom or general remodeling project:
Windows may be custom, semi-custom, or stock, but they're all constructed to fit snugly in the window opening provided. You can choose from aluminum, vinyl, wood, aluminum over wood, and vinyl over wood, depending on your needs and budget.
Whatever material you prefer for the windows for your remodeling project, the best news about double- or triple-pane windows is that separate storm windows are a thing of the past.
Aluminum is the most economical material but may conduct cold, heat, and moisture. It's maintenance free, but if you elect to paint it, it requires yearly maintenance like any other painted outdoor surface on your home.
Vinyl is also maintenance free and cannot usually be painted successfully, but it comes in a range of popular trim colors as well as in white.
Wood, the classic window frame material, is still favored for many high-end and historic homes.
More common than double-hungs are casement windows, which is actually an older, simpler style than double-hungs. Casement windows are hinged on the side and can swing in or out to provide complete ventilation. They usually operate with crank handles, making them easy to operate, even when placed above counters and sinks. Your remodeling company will make sure your casements are hinged to swing outward, or will allow space in front of the window for opening them.
Windows may be placed high in the wall and shelving installed beneath to hide an unattractive view while still letting in light.
Decorative windows are available in many shapes and sizes, but among the favorites is the half-round, sometimes called "Palladian" after the classic architect Palladio, who popularized them. Half-round windows can be positioned above doors, above other windows, or in shallow wall spaces to bring in more light and create architectural interest. Quarter-round and elliptical versions are also available and many high-end manufacturers now include art glass windows (stained glass or decoratively grilled) in their product lines.
Our experienced team at Cornerstone will work with you to choose the perfect windows for every space in your house. To begin planning for your remodeling, please contact us for a free in-home consultation