Inspiration; Four More Kitchen Designs
May 15, 2015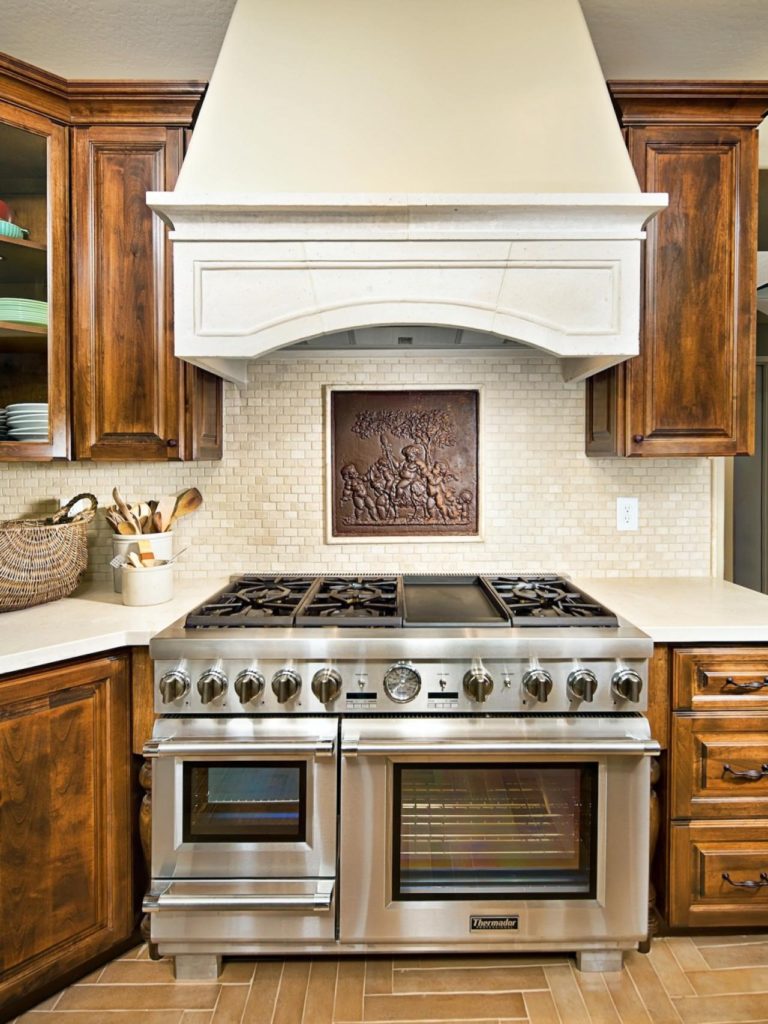 Kitchens these days are doing double duty as we find ourselves gathering in them more than our family rooms to do the same activities we do in our offices and media centers. It is important that your kitchen design is a direct reflection of you. Get inspired with these four kitchen designs:
Mediterranean or French Country
Do you want your kitchen to absolutely take you away? Just because you are in Southwest Florida doesn't mean you can't pretend that you are cooking dinner in your great grandmother's village in Italy. With sun-dappled colors, and aged surfaces, you can experience this elegance every day. Look for fabrics with rich colors of rust, deep blue, and deep purple. Wooden elements should be warm-toned and rough-textured. This is the kitchen design to hang your copper pots in and display your handmade ceramic cornucopia. It's a Thanksgiving color palette year-round: Warm and homey.
Coastal
A coastal kitchen design keeps things on the cooler side to replicate the color palette of the beach or a rocky shore. Think sand, white, blues, and greens. The mood should be light and fresh, with lots of natural light and wicker furniture. If your coastal kitchen actually is located on the coast-make sure you pick durable fabrics that can stand up to salt.
Old World
Dark mahoganies, and luxurious heavy fabrics give a warm accent to the stone or wooden floors in an Old World kitchen. Stone should be honed and wood should be carved. This kitchen design oozes with craftsmanship and can really make you feel as if you've gone back in time.
Traditional
A traditional kitchen revolves around holidays, family, and friends. It's clean and comfortable with a timeless style. Cupboard doors can be glass or paneled and latches give a simple, wholesome feel as hardware. Vintage light fixtures are great for accenting reflective white tiling.
Let Cornerstone Builders of Southwest Florida give you a kitchen design that matches your family perfectly. Contact us here today!