Simple Projects to Make Your Home Unique
Oct 25, 2017
Whether you're facing a blank canvas or in need of an upgrade, your home reflects who you are. There are many classic design styles to choose from, but sometimes you are craving a look that is unique and bold. Here are 3 nontraditional design styles that just might be what you're looking for.
If you're a fan of breaking conventional rules and rustic aesthetics, industrial-style homes might be just for you. Edgy meets chic, with a raw, unpolished feel of exposed architecture like brick and structural beams. Adding industrial flair to your interior can include anything from changing the color palette of your home to incorporating industrial accents. Industrial-style replicates the feel of warehouses and factories. To best get that organic feel, choose earthy tones and metal-based hues when deciding to paint your interiors. Integrating industrial-style to your kitchen can be as simple as upgrading the lighting above your island. Industrial-style lighting fixtures offer a minimalistic look with an elegant feel. These pendant lights are unique and become a stunning focal point in any room or kitchen.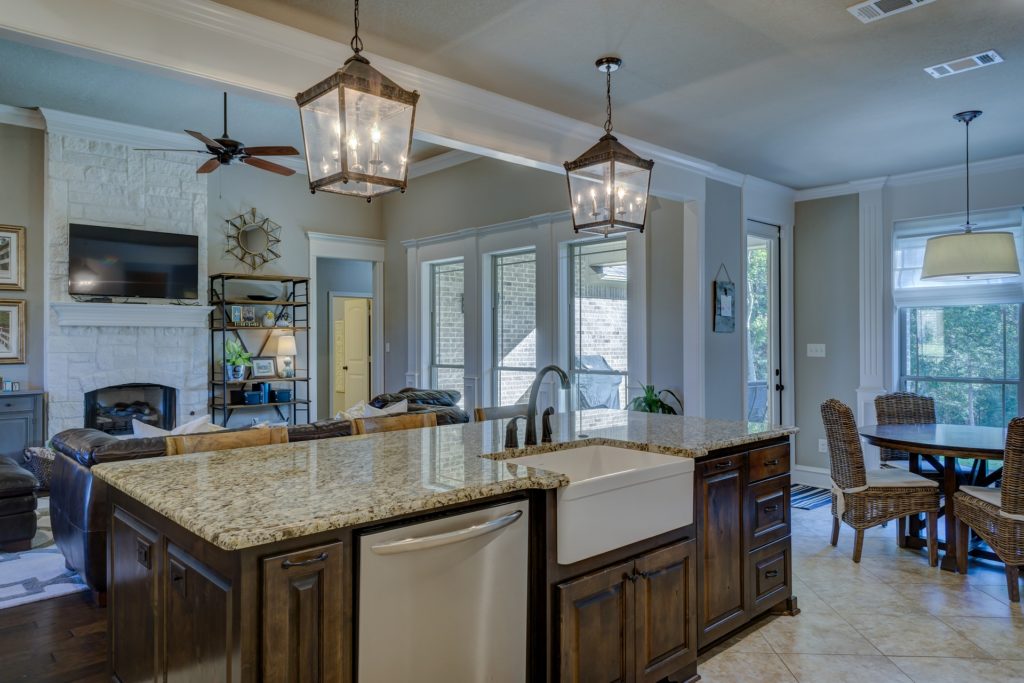 Art Deco embodies the style of the Roaring '20s with an aesthetic that evokes both luxury and glam. This iconic style features sharp geometric shapes, angular patterns, and bold curves. This era uses stark, contrasting colors, so opt for monochromatic black and whites, with pops of deep brown. When choosing furniture, do not be afraid to go for the large armoires or sideboards. The bolder the better, but stick to polished wood/metal and glossy paint. Take it a step further by adding ceramic or porcelain high gloss tiles to your bathrooms or kitchen.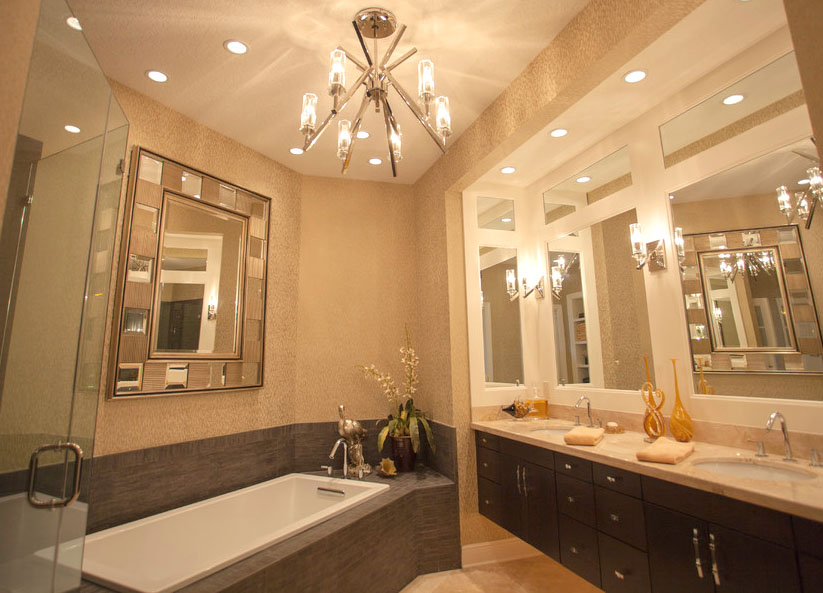 When it comes to shabby chic, picture an antique farmhouse or cottage. Furniture pieces are rustic and distressed, creating a cozy and romantic feel. Shabby chic accents are soft and dainty. If you want to replicate this style in your kitchen, choose white walls and pastel-painted cabinets. A breakfast nook adorned with a floral cushion would also tie this look together perfectly. If you do not want to upgrade your furniture, decorate them with delicate patterns like paisley and ruffles. To further recreate this essence, go for warm neutrals with pops of teal and mint. This décor features a mix of feminine and vintage, with fixtures appearing distressed as well. Shabby chic embraces the beauty of aging pieces that emerge in a well-loved home.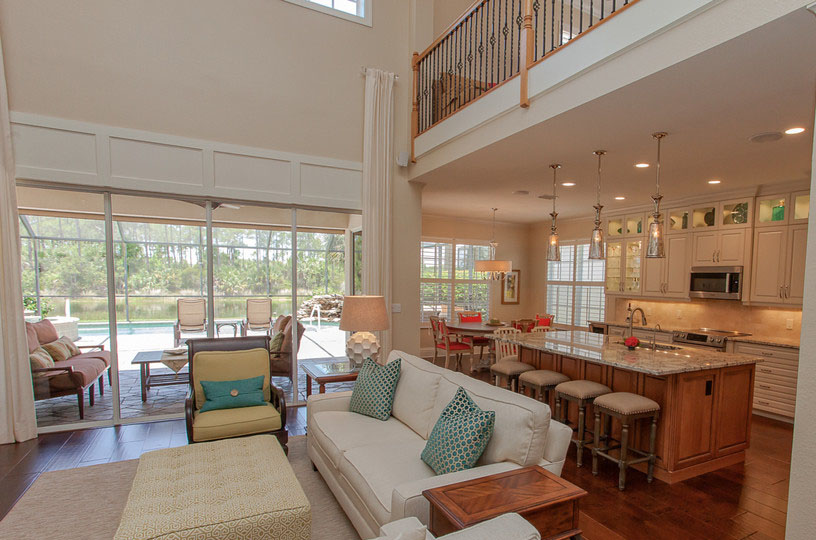 We can create the home of your dreams, no matter what style suits you best. We have the ability to complete minor updates to add intrigue to your space, or we can bring your wildest dreams to life by renovating your kitchen, baths, closets, living rooms and more! Spark your creative flair with inspiration from our completed project photos. Contact us to learn more about how we can customize your home.
To learn more about design styles, colors, and themes, view our blog's archive.