Taking the Party Outside
Jun 26, 2018
As the summer shines outside and holidays like the Fourth of July approach, we are bound to take the parties, get togethers, and lounging time outdoors. Whether you have a lanai, outdoor patio or a sun porch, there are plenty of ways to optimize your outdoor living space this summer. Here is some inspiration to help you kickstart the outdoor festivities.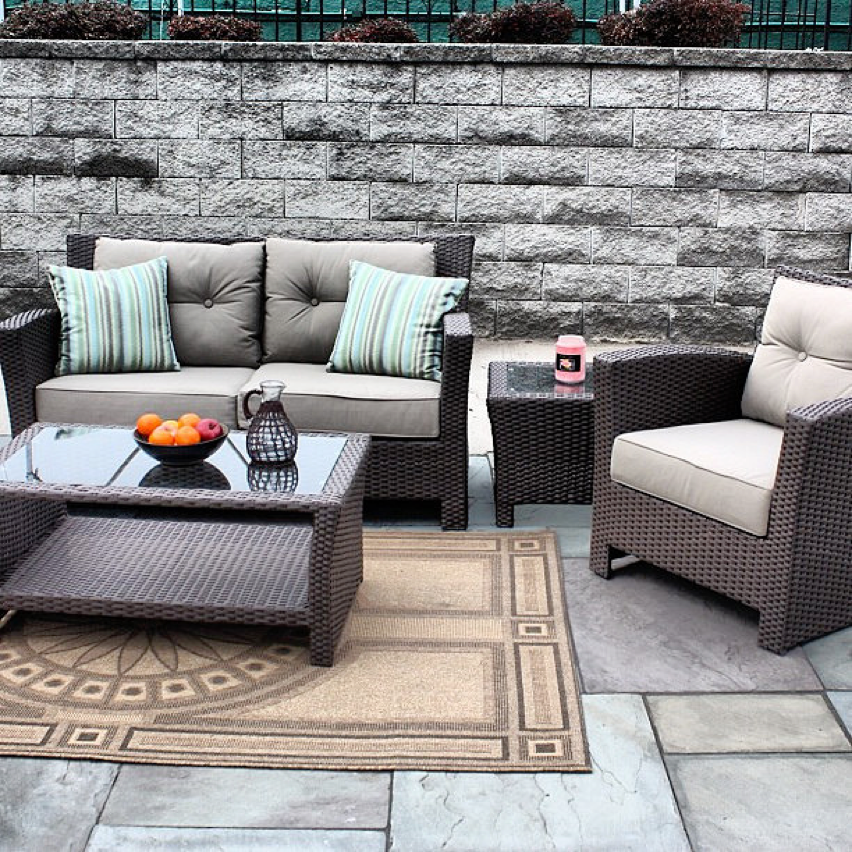 Color
Consider how color can interject interest in your outdoor area. Much like accent colors in your kitchen, living room, and other interior areas, color can play a big role in your outdoor space, as well. Go for a new shade or pattern in an accent pillow that presents a new color scheme and compliments your existing outdoor furniture. Your outdoor space needs to present your personality, so don't be afraid to try new color shades or new outdoor fabrics that resist the sun's rays. Another inexpensive option is incorporating colorful flowers, plants, and pots. Flowering plants bring beautiful pops of color and colorful pots also create visual interest.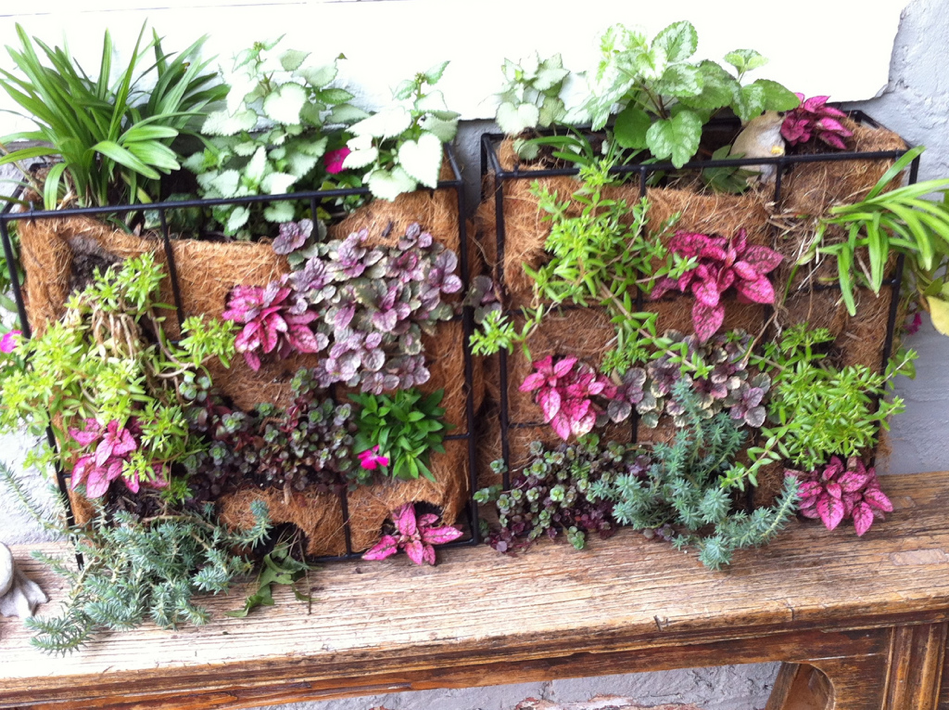 Copy Nature
When considering the aesthetic touch, look at nature's way of complimenting the outdoors. Think about adding native shrubs like the oakleaf hydrangea or adding flowers like the annual penta or roses. Consider adding a water fountain or a slate water wall for additional visual and audible interest. Not only is it relaxing to hear water rushing, but it adds a "WOW" feature to your outdoor living space.
Create a focal point with your walls and ceiling
Often times, we get so excited about selecting furniture, appliances, and color that we forget essential parts of the outdoors: walls and ceilings. Dress up the ceiling of your lanai with a wood feature – perhaps a decorative inlay. The walls don't have to be left plain. Be creative by adding an art piece or attention grabber. Remember, in Southwest Florida, this should be something that handles the outdoor humidity. Another option is adding a wall mounted television so you, your friends and family can enjoy the game outside.
Add Lighting
Nothing says party like lighting. Adding eco-friendly lights to your porch or lanai makes your space versatile – day and night. Much like accent lighting in a kitchen, it's important to keep in mind adequate lighting in your outdoor gathering spaces. Scones, recessed lighting and pendants can create an inviting feel inside and out.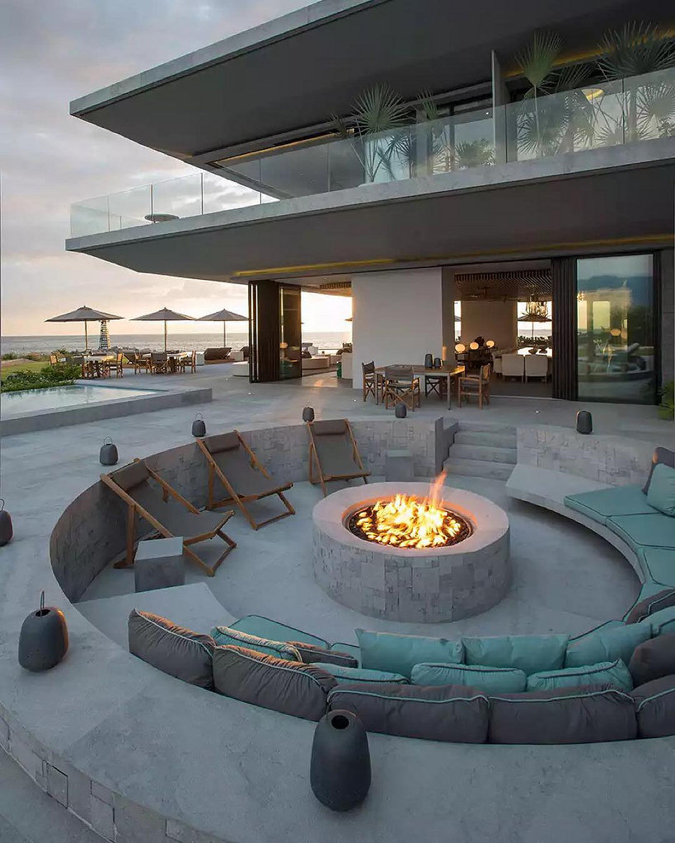 Consider the Traffic
Think about the traffic pattern in your home and out. Where do your family members and guests tend to go? Make sure your outdoor space is accommodating and that there's adequate space for moving around and getting there from your indoor walkways.
True Florida living means embracing the paradise we live in. We hope these tips have been helpful and that you enjoy your outdoor spaces as much as your indoor spaces this summer – and beyond.
Feel free to contact us today to discuss your remodel and schedule your free in-home consultation.