2018 and the Future of Home Remodeling Design
Dec 14, 2017
Trends come and go (and come back) year after year. What interior design styles are we expecting to see more of in 2018?
We've seen bright, spacious designs come to life in 2017, and they will continue to grow in popularity in the new year. In 2018, we anticipate the rise of minimalist styles, putting a sleek and simple edge on modern décor. Clean, tasteful lines and shapes are trending, too! Such simplicity in furnishings broadens the horizon of popular hues, expanding the opportunity to incorporate vibrant colors.
At the International Home + Housewares Show, Pantone Color Institute executive director Leatrice Eiseman revealed the color and design trends we can expect to see in the new year. There seems to be something for just about everyone.
"Metallics we know are classic, but they have really moved over into neutrals," Eiseman said. She also predicts a continued infatuation with iridescence, since "the human eye can absolutely not avoid" anything pearlized or translucent. 1
Pantone 2018 Color Trends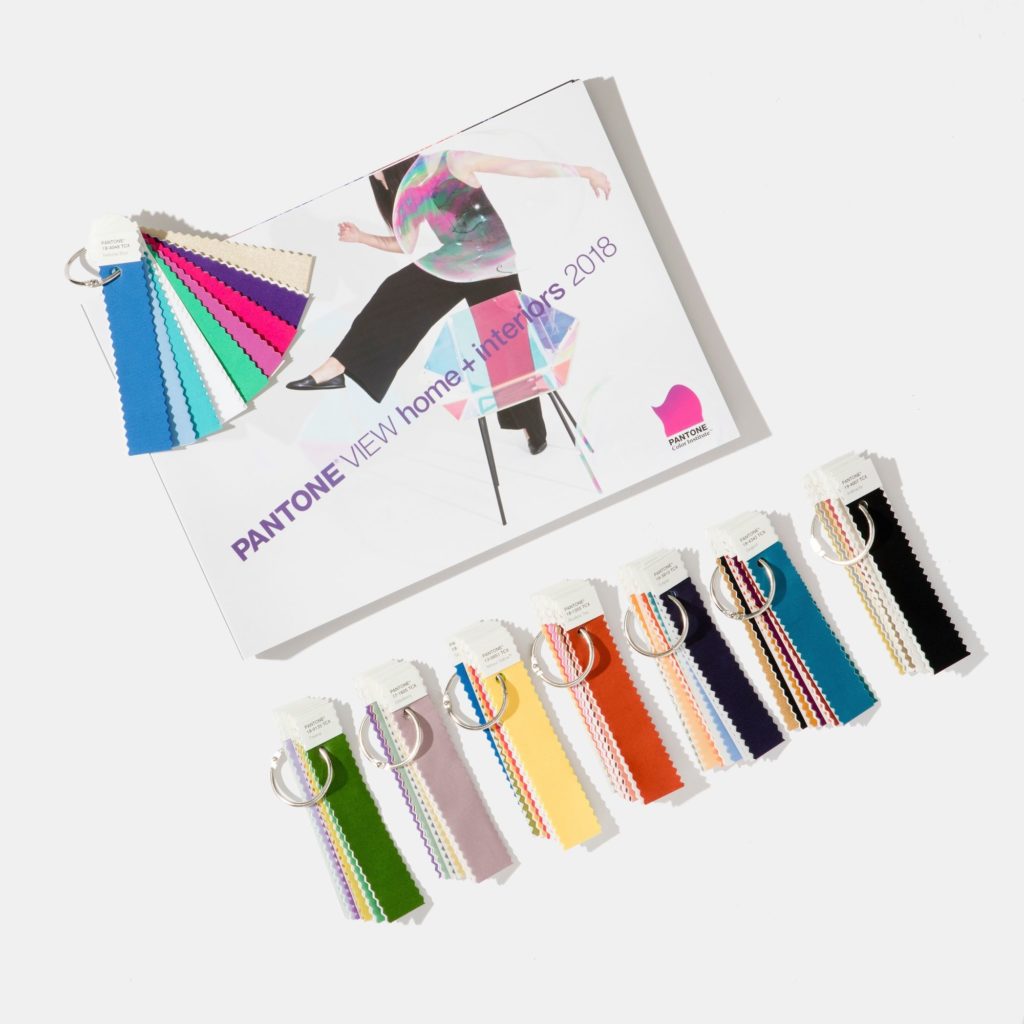 Photo source: Pantone Color Institute
2018 steers away from the pastels we've grown to love, instead focusing on bold colors. There's no denying that these tones can be used as accent colors throughout a home, especially to add an earthy and warm feel. Despite the minimized influence of metallics, classic accents can still be incorporated. For example, placing golden or bronze hues beside metal gray can enhance the tone of the room while still being on trend with modern color schemes. With colors from across the spectrum, the 2018 palette will satiate everyone's taste. Welcome the new year as a time for self-expression.  
If you're working with small spaces, you can try a variety of storage solutions to help give you more wiggle room. Make your furnishing choices based on how each room makes you and your guests feel. Having space that is as beautiful as it is comfortable exudes a welcoming charm that will make visitors say "Wow!". One trend we foresee taking center stage is crafted breakfast or reading nooks which combine comfort and functionality.
We further predict that many will choose to embellish their home by incorporating dark wood tones via customized cabinetry. Combining deep hues with spectacular lighting adds a remarkable warmth to kitchens and bathrooms alike.
Selecting furniture to compliment your space is a large portion of the home design process. Metal applications will likely be paired more often with wood or light upholstery to create a bright, luxurious interior. This can include, for example, lighting fixtures and hardware which subtly balance color schemes.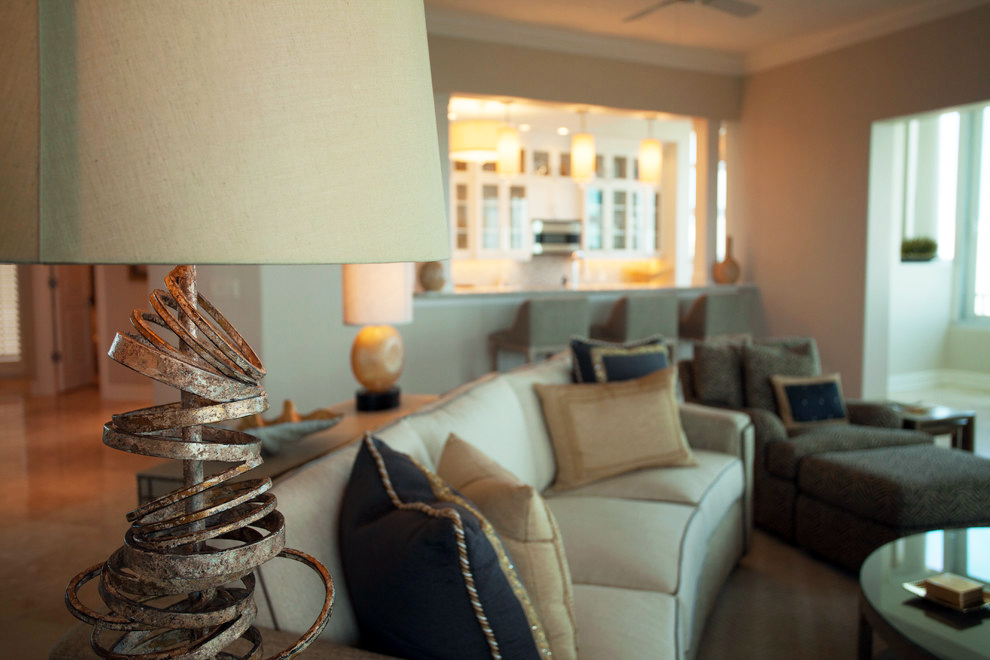 If you're planning for 2018, we commend you for getting a head start! If you need help planning, designing or decorating your space we are here to help. Contact us to set up a free in-home consultation by calling (239)332-3020.
Get inspired with beautifully remodeled kitchens, bathrooms, great rooms and more! Curious about the Cornerstone experience? Read about the remodel process from our satisfied customers here.
_______________________
http://www.elledecor.com/design-decorate/color/a9178549/pantone-colors-2018/