A Dream Kitchen Come True
May 22, 2018
Dream Kitchen – kitchen remodel – home remodel – blog – Cornerstone – Naples, Fort Myers, Marco Island
After hearing about our custom remodeling services through various promotions and personal referrals, Sharon McAllister knew that Cornerstone Builders of Southwest Florida was the company she wanted to hire for her kitchen remodel. That was in 2002, and she still adores her crafted kitchen to this day – 16 years later.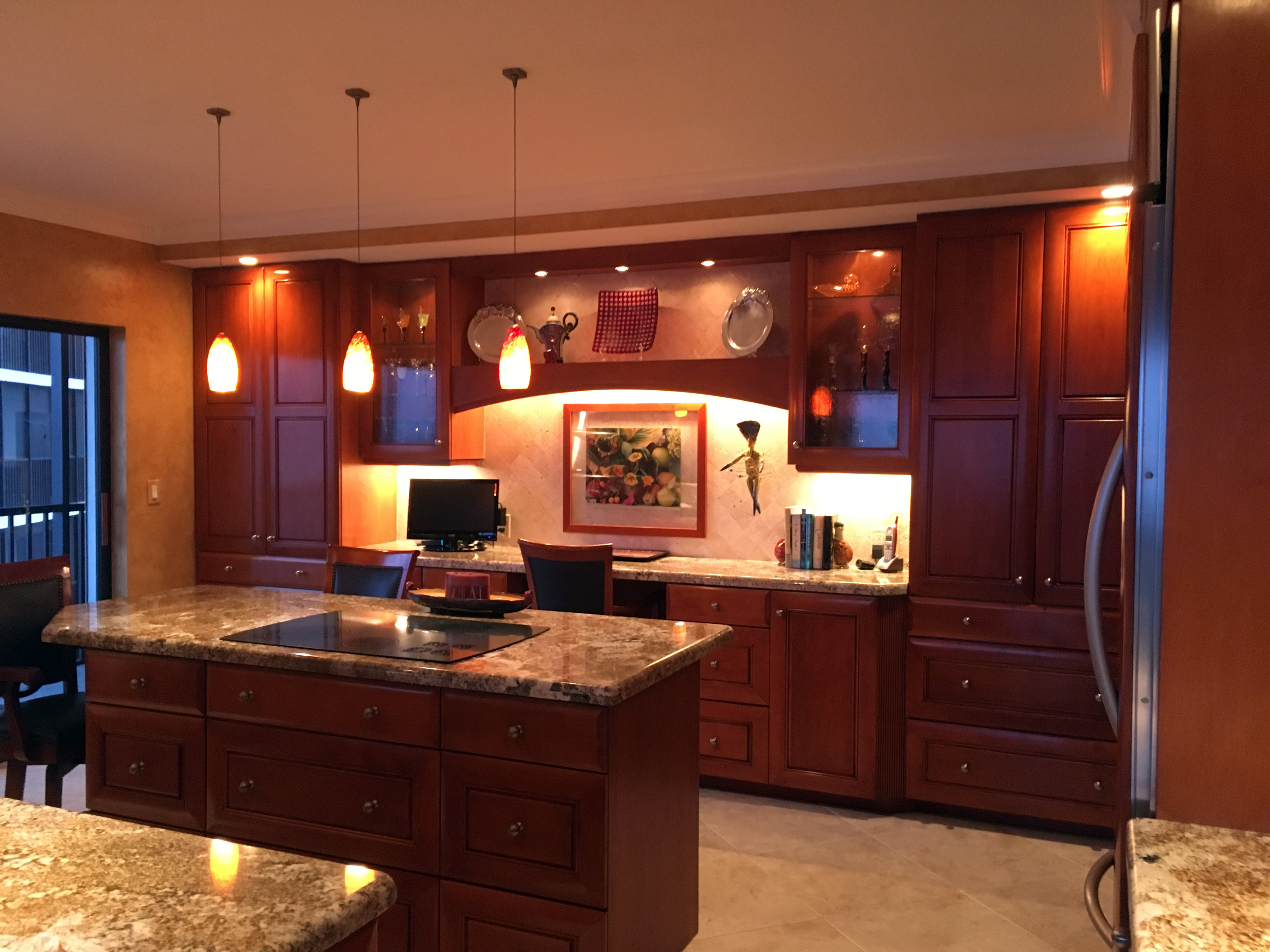 In the beginning, when she was planning her dream kitchen, Sharon knew she wanted a timeless and classic look that would continue to "wow" her friends and family for many years to come. Sharon started her remodel journey by hiring an interior designer to formalize her vision. Once becoming a Cornerstone customer, one of our designers seamlessly joined her team to help create the custom, refined look that Sharon loves. Several months later and right on schedule, we proudly unveiled the unique kitchen of her dreams.
It is easy to see why Sharon loves this kitchen so much. From the custom wood cabinets to the appliances, all the minor details were taken into account, and it shows. Its layout is one of its most appealing factors. The design even flows into the dining room, creating a spacious and open feel that visiting guests can enjoy.
One of Sharon's favorite features of her Cornerstone kitchen is the quality of the newly installed cabinetry. Over the years since her original remodel, age and natural wear have taken a toll on cabinet appearance. Our team has made repairs flawlessly, promptly, and without any added charges. This added benefit is extended to all of our customers, as we offer a lifetime warranty on our products for as long as you own your home.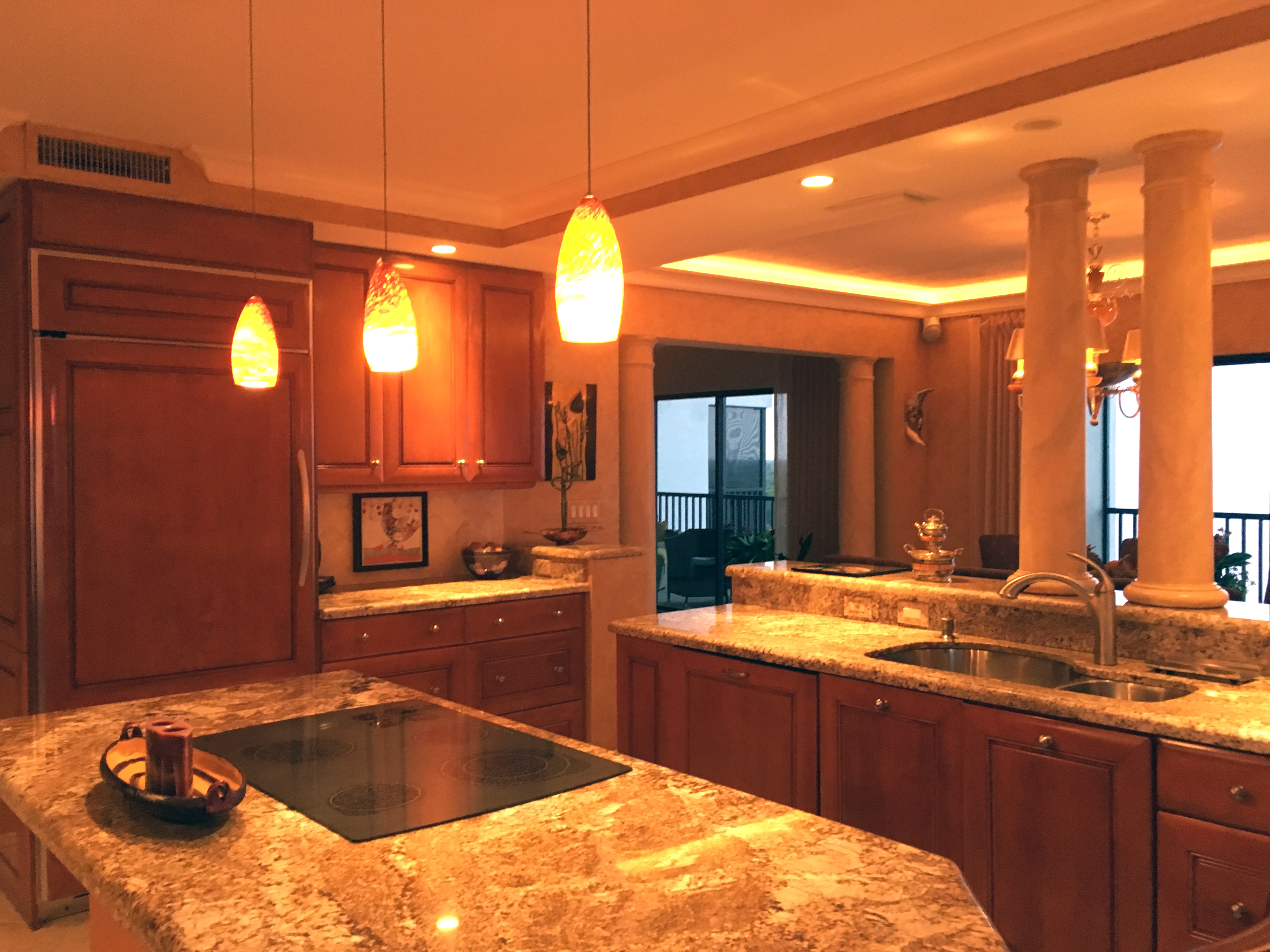 In working with Sharon for several months, our team made every effort to be accommodating and punctual, keeping to a solid and well-communicated plan. When asked what she enjoyed most about working with our team, Sharon said it was that we were timely and friendly. "We loved the experience," Sharon said. "I have recommended Cornerstone many, many times."
We are proud to look back and know that our work continues to "wow" our customers long after their remodel. It was a pleasure to bring Sharon's dream kitchen to life, and we look forward to doing the same for our current and future customers.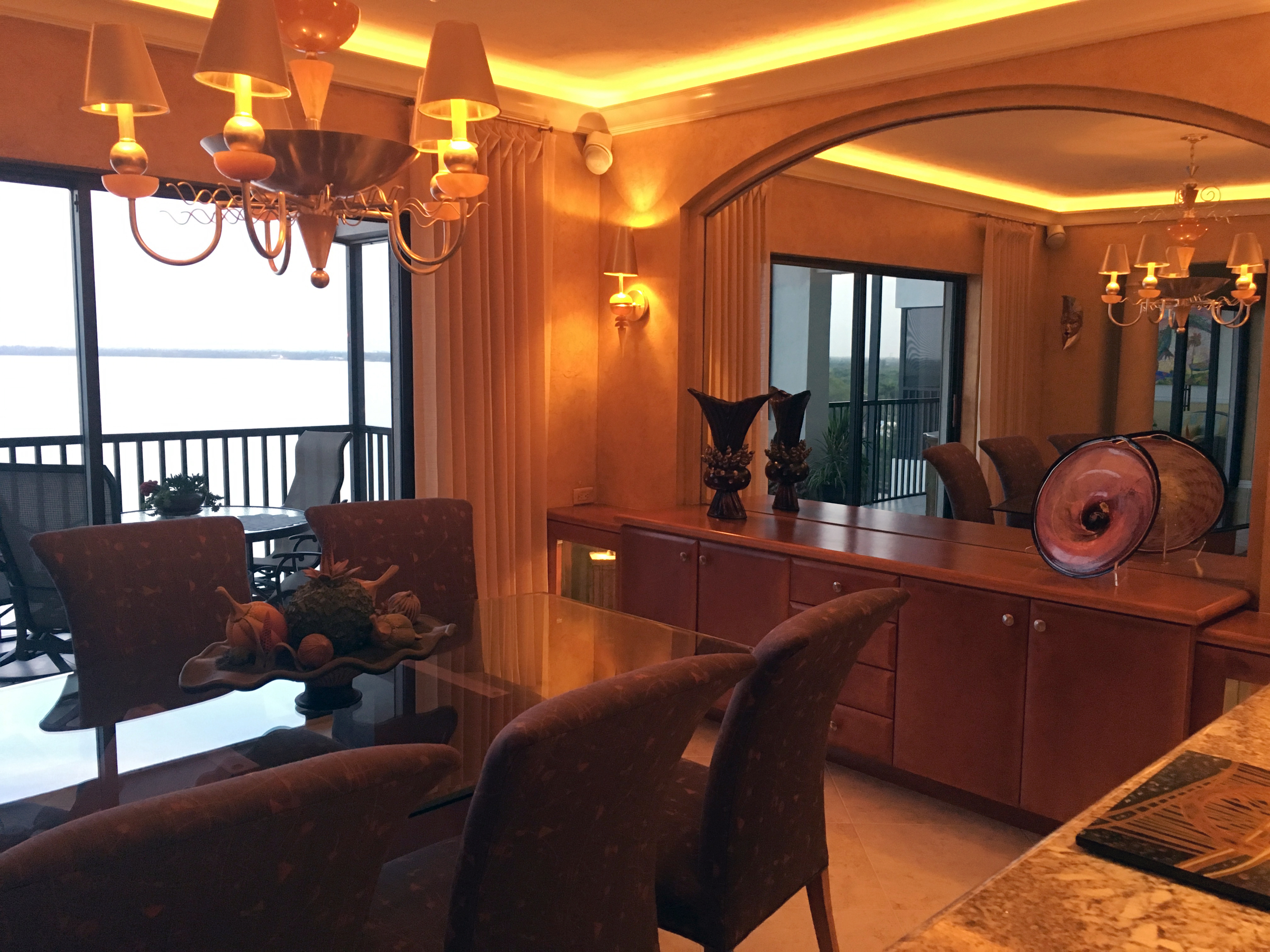 When asked about what advice she would give to someone considering a remodel project, Sharon recommends being active in the process. "Don't be afraid to be involved – it is your home."
To begin creating the home you've always wanted, contact us online or schedule an appointment to meet with one of our team members.