Choosing the Right Appliances for your Home
Jun 08, 2017
What are the key appliances in your home (aside from your refrigerator, stove, and dishwasher)? Are they those which benefit your lifestyle and help you improve efficiency of routine tasks? While imagining the dream kitchen you deserve, don't forget to consider the unique appliances which can enhance the quality of your life and value of your home.
Though you may not get excited about toasters, blenders and other countertop classics, you may be interested in:
A Built-in Coffee Machine
Amaze your family and guests with a semi-professional coffee machine installed into your custom kitchen. Whether you're making a cup of joe on your way to work, crave a cappuccino, or are in the mood for an espresso, this appliance has a high convenient factor. You can reclaim your counter space taken up by your traditional coffee maker, and have the cozy feel of a coffee house right in your kitchen.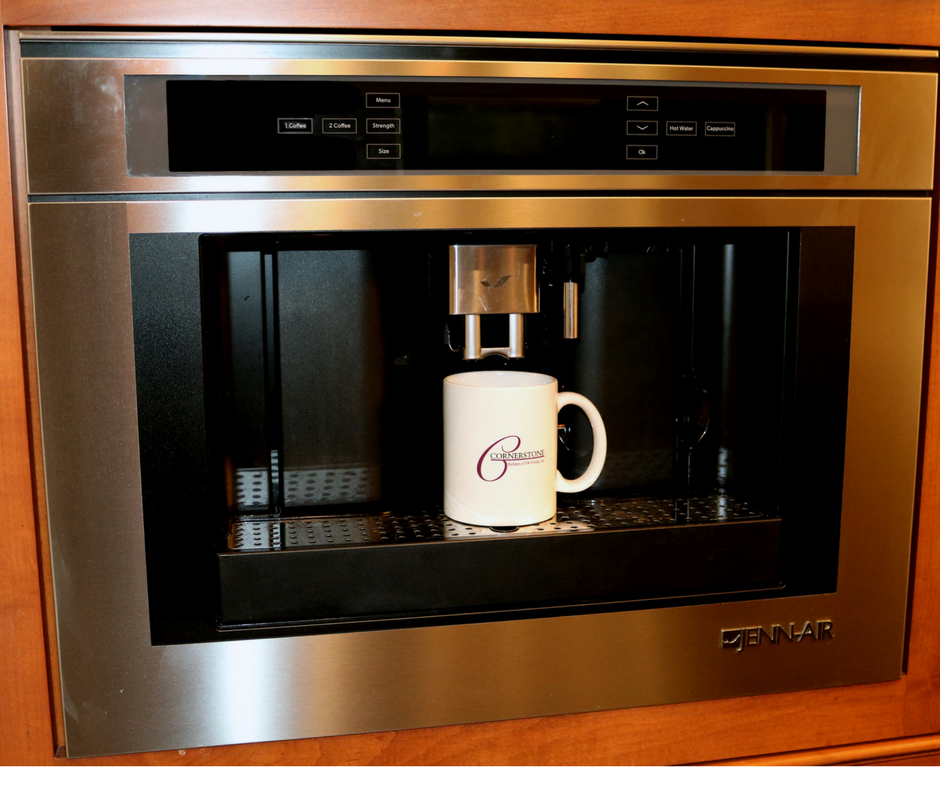 A Stacked Double Oven
One trend that has dominated the market in the past ten years is the separation of the oven and cooktop. By separating these two staples, you're allowed more working space (beneficial when there is more than one person in the kitchen) and the opportunity for versatile oven space. If your home is the epicenter for family gatherings, consider installing a double oven. With dual-temperature options, warming drawers and segmented settings, they make food preparation simple and efficient.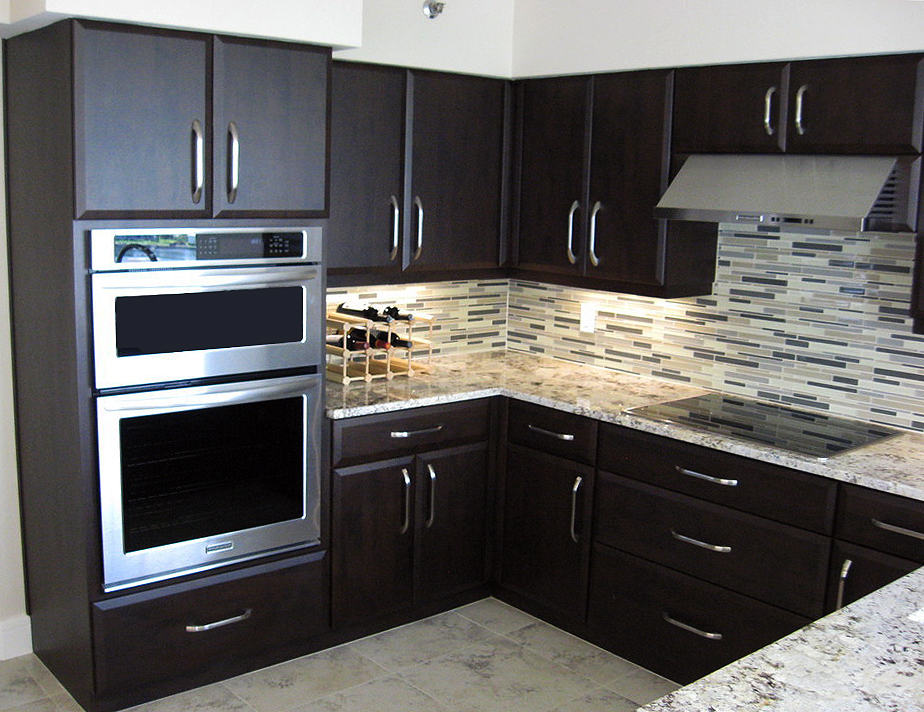 Wine Cooler:
Create the special place to keep your Pinots and Cabs. With a built-in wine cooler, a glass of your favorite vino will always be in close proximity. Freestanding models that slide into a vacant space in your home are available, but for a cohesive look you can install a counter-depth wine cooler that appear as built-in units.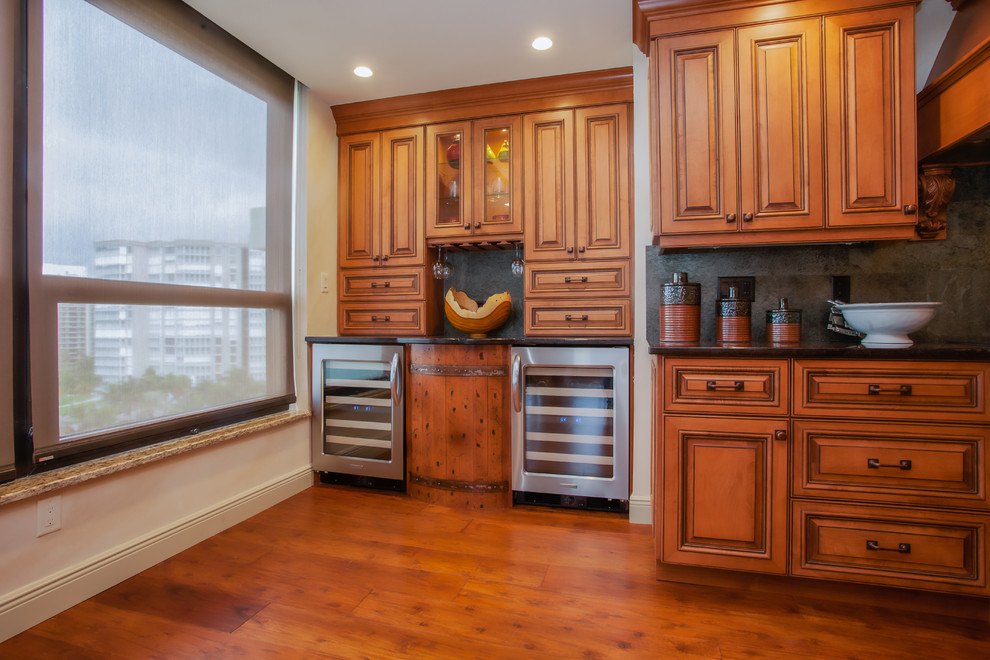 Dishwasher
The dishwasher market has taken a turn in the last few years. You may be accustomed to having the traditional pull-down dishwasher. Now, you have the option to install a drawer dishwasher that can match seamlessly with your custom cabinetry and home aesthetic. You still have the option to panel your existing appliance if you favor the standard pull-down variety. If a "hidden" style is not your taste, stainless steel still reigns supreme.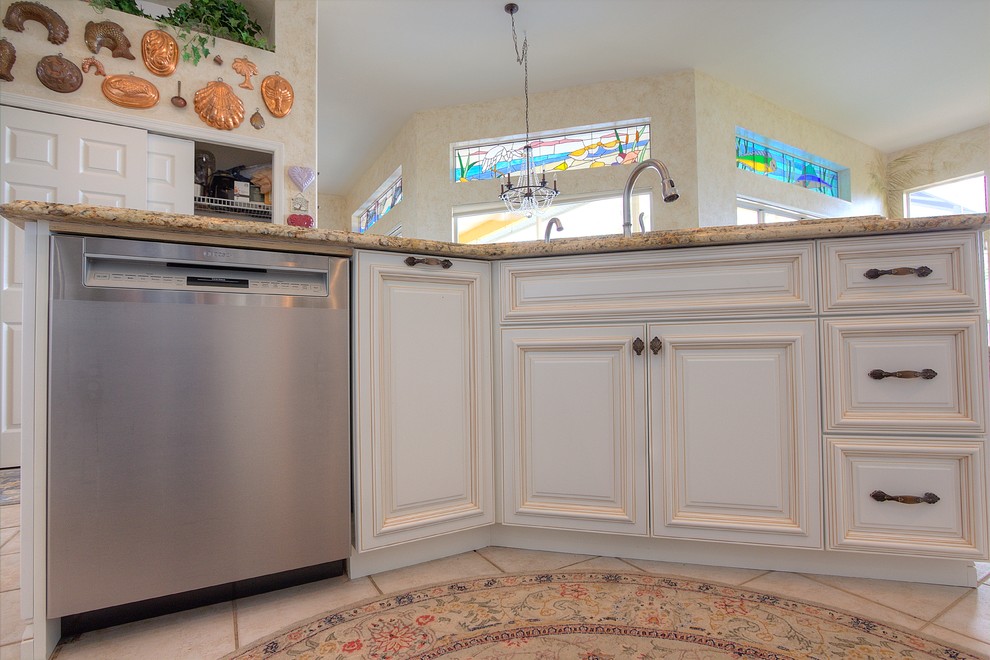 Do you have other appliances that typically take up space on your countertop? Reclaim your space by incorporating custom cabinetry to stow away appliances while not in use. Keep them out of sight and declutter your kitchen while keeping them in close reach for when they are needed. For more ideas on how to improve your home, view our photo galleries or contact our team.