Choosing the Right Hardware for Your Kitchen Remodel
Jan 30, 2015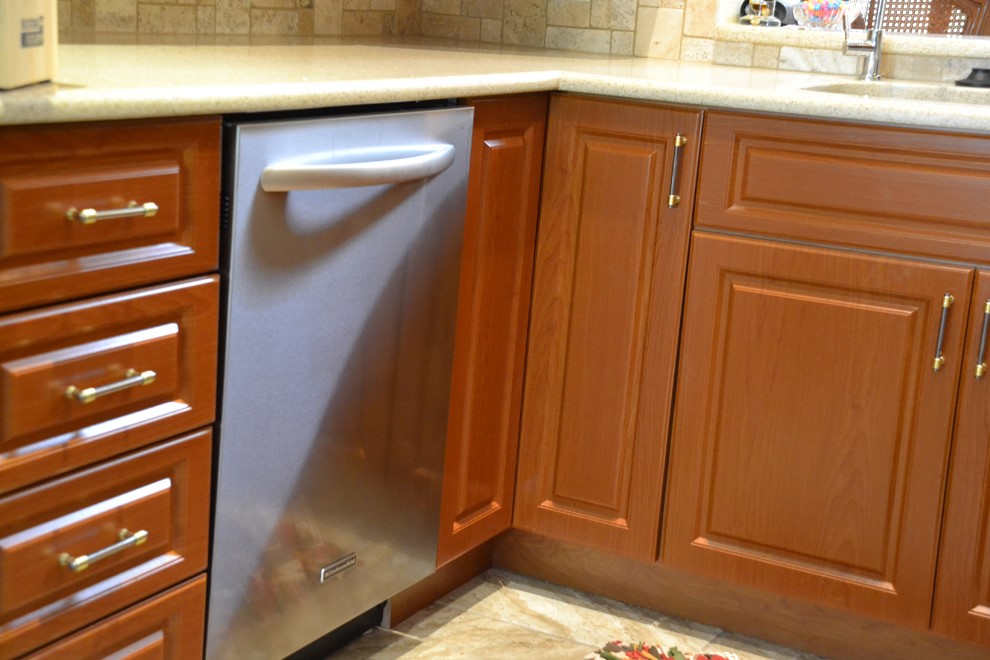 Kitchen Hardware is something to think about when planning your kitchen remodel.
The styling of your hardware may seem like it is only about aesthetics. But, it plays into functionality quite a bit. With so many options, it's important to choose styles that look good and also perform well in coordination with your other kitchen remodel plans. Keep in mind that there are touch-and-release options and doors that have an edge if you are not really into the look of hardware.
There are many options to choose from. Here are some items to consider during your kitchen remodel:
Finish/Looks
You don't want your hardware clashing with the material or finish that you chose for your hinges or refrigerator. A kitchen remodel should keep continuity in mind. Try to make sure that your hardware is proportionate to the actual size of the doors.
Placement/Comfort
Consider the placement of your hardware and how much it projects off of the cabinet/door. If it extends too far off, it may have the opportunity to damage the doors of other cabinets and appliances or overlap with other hardware. You want your hardware choice to be comfortable in your hand and easy to use. The bigger the pull, the easier to grip with your whole hand. Knobs allow less contact from oil and fingernails with the finish of the cabinet/door.
Drill Holes and Screws
Pulls come in different lengths; so it is a good idea to choose your hardware prior to your kitchen remodel so that holes can be drilled correctly. Knobs will require one hole to be drilled while pulls require two. You may even want to include both in your kitchen remodel; maybe knobs for doors and pulls for cabinets. Make sure the two styles complement each other. Also, use the proper length screw to secure the hardware without damaging the door. Damage may make it difficult to change out the hardware later on.
Let Cornerstone Builders of Southwest Florida help you decide what hardware is best for your lifestyle and kitchen remodel! Contact us here today to explore the options!