What's Your Design Style?
Feb 08, 2017
Your home is the ultimate canvas. It's a multidimensional space where you can express your true self and allow your unique sense of style to shine.
If you're overwhelmed with lighting, linen and layout options, consider what the overall theme of your idea living space would be. Do you prefer relaxing hues of blue that remind you of the ocean, or are you more at home in a place that feels worn and rugged?
Think about your dream home – does it match any of these popular design styles?
Coastal: Reminiscent of our local Southwest Florida beaches, this design style allows you to feel like it's a summer day at the beach year-round. The coastal style is characterized by bright and airy colors, open spaces, light furnishings, distressed wood and abundant light.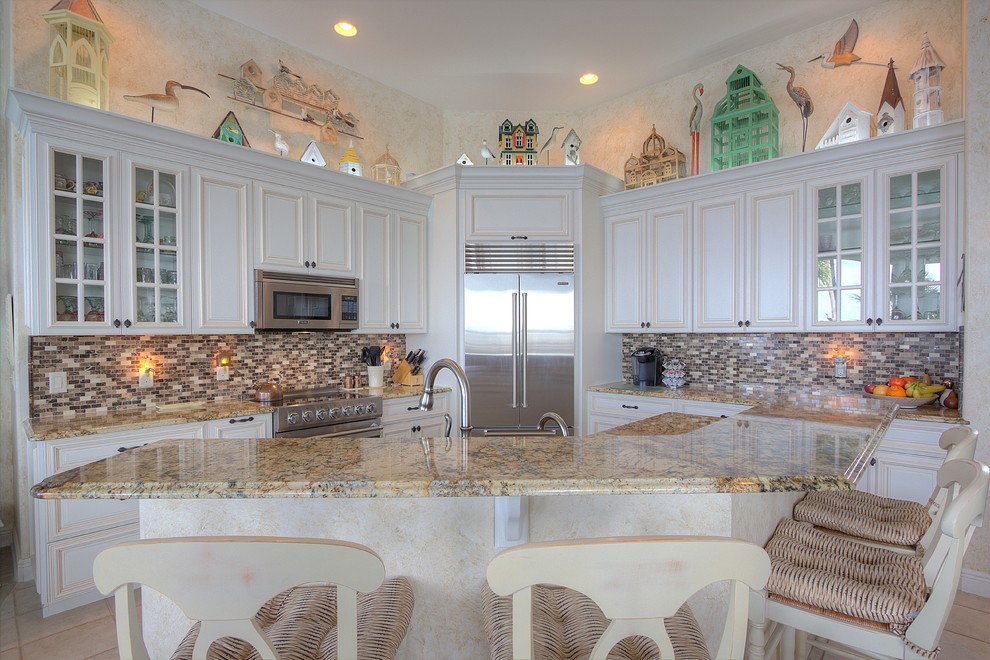 Midcentury Modern: Made popular by the trends of the 1940s through the 1970s, this style is characterized by natural geometric shapes, furniture with straight lines and curved angles, and predominately minimalist design. Need further inspiration? Think of AMC's popular show "Mad Men".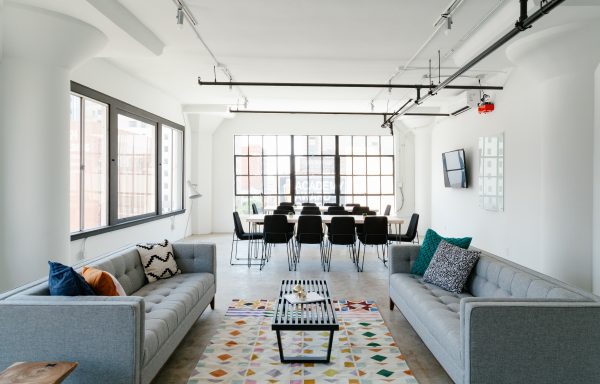 Monochromatic: Monochromatic style is the idea of using only one color in a room, only changing the hue and tint of the color with each accent. This design style creates a feeling of balance and unity within the room and its various design pieces.
Industrial: Raw and unfinished is the key to this design style. Exposed brick, metal and wood accents are the staples for the industrial look. Other eye-catching traits of industrial interiors include the use of steel beams, exposed pipes, and combining wood and metal in the same piece.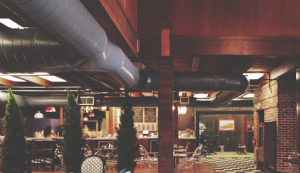 Bohemian: Similar to coastal styles, the bohemian home evokes a laid-back and carefree feeling. Simultaneously, it reflects a nomadic and adventurous lifestyle by combining pieces from far-away lands, using an array of vibrant colors, and employing different textures. This style is fluid, allowing you to mix and match your favorite elements in one space.
Need more ideas and inspiration? Visit our profile on Houzz.com to get ideas and inspiration for you next interior design project.