Perfect Pastels: Adding Color to Your Home
Apr 07, 2017
Though the human eye can see millions of colors, we are often enamored by a handful of hues at a time. Take, for example, the popularity of earth tones in the 1970s or the juxtaposition of bright, neon colors in the 1980s. Pastel colors were a staple in home design of the 1950s, but they are making a strong comeback in home remodel projects today.
With the advent of spring, consider incorporating subtle pastel hues in your home in these ways:
Colorize Your Cabinets
Introducing soft colors can seem tricky, but what better way to do so than by adding pastel cabinetry into your white kitchen? Pastels become striking when paired with a crisp white room or against warm woods. Give your kitchen a facelift with a cabinet remodel or reface.

Accent with Accessories
From artwork and table centerpieces to countertop appliances, there are countless ways to add a touch of pastel to your home. Pillows and frames are low-cost investments that give you gentle color without the commitment; you can swap out the accessories when you're ready for a change.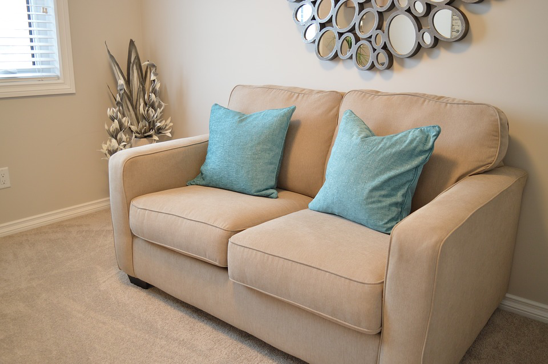 Choose a Pastel Backsplash
Brighten the room and give your space character with pastel colored tiles! Tiling is typically found in the kitchen or bathroom. While you can choose other colors, mint is one of the more popular pastels because of its clean and refreshing look. Click here to see backsplashes we've installed for inspiration.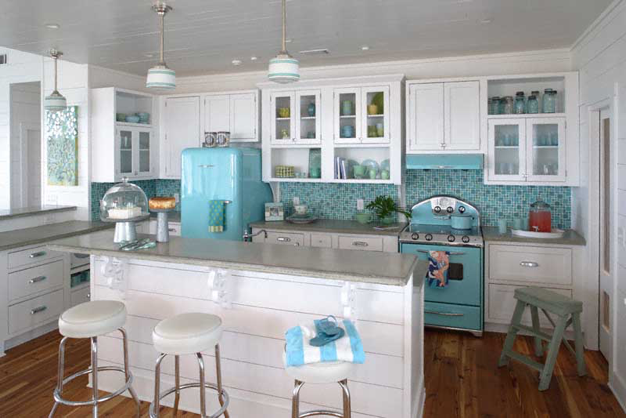 Create a Monochromatic Pastel Paradise
Saturate your space – go all out. Create a pastel paradise with a monochromatic room that boasts varying hues of one color. This powerful statement unifies a room with color using wallpaper, upholstery, pillows, tiles, flower and furniture that all match to create a seamless look.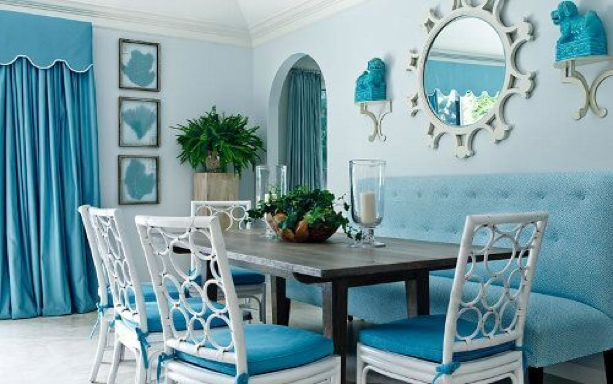 Photo courtesy of: http://apartmentgeeks.net/10-monochromatic-rooms-that-will-change-your-mind/
Choose to Color-Block
Can't choose between two of your favorite shades? Use both! Color-blocking is a simple solution for the indecisive decorator. Blush and taupe, turquoise and leaf green, as well as creamsicle and ginger pair seamlessly. Give your home a double-dose of pastel.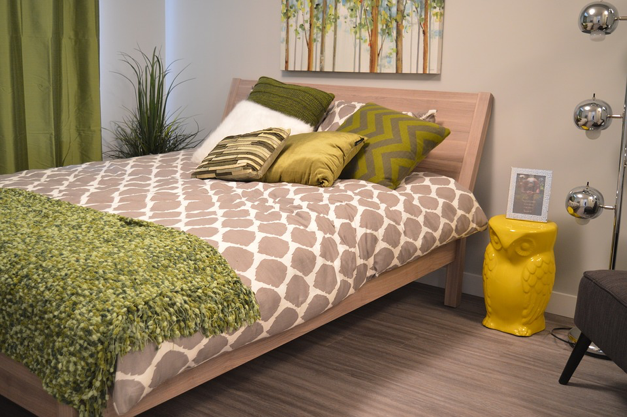 Need more inspiration? Check out our Houzz page to see some of our completed projects. Get creative! Our designers can always stop in for a free consultation and help you piece together the home you dream of. Contact us today at (239) 332-3020 to get started.